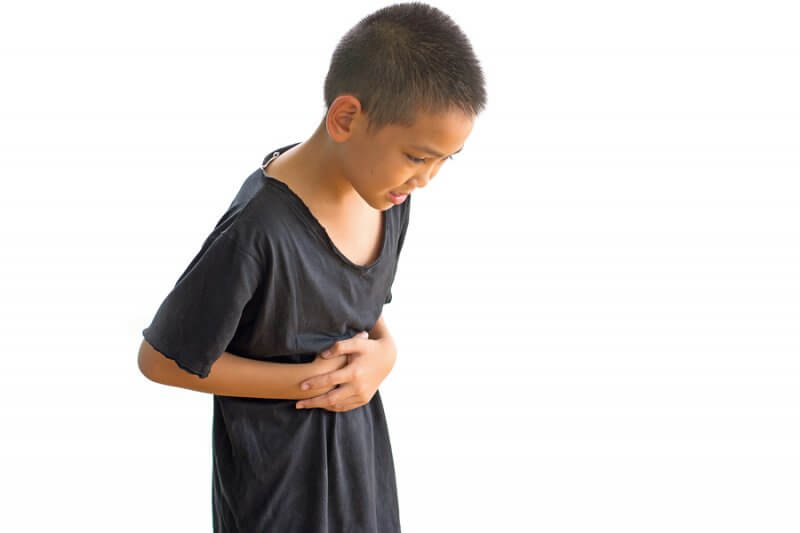 Autism, Immunity and Gut Health : New Study Continues the Link Between ASD and Health
The connection between autism and gut issues has been known about for over a decade, but until now, while the connection has been clear, the causes have been unknown. Up to 70 percent of those with ASD have gastrointestinal (GI) abnormalities at some point during childhood or adolescence. They are also more likely to have constipation or chronic diarrhea than children who are not autistic. For years, parents (myself included) have tried altering their children's diets to alleviate the issues, often restricting or completely eliminating gluten and dairy. Although this worked for my son, it has limited proven effect in general.
In 2013 a study by the UC Davis MIND Institute led by Virginia Chaidez  found that children with autism experience gastrointestinal (GI) upsets such as constipation, diarrhea and sensitivity to foods six-to-eight times more often than do children who are developing typically. Those symptoms were found to be related to behavioral problems, including social withdrawal, irritability and repetitive behaviors.
A follow up study by UC Davis MIND was concluded just this month and has brought to light an array of new findings. The study involved 103 children and was led by Destanie Rose and Dr. Paul Ashwood from the Department of Medical Microbiology and Immunology at UC Davis. What they found was a connection between ASD and inflammation that lead to a host of issues including gastrointestinal difficulties.
ASD, Inflammation, and GI
The children who had autism and GI issues had some distinct differences from both those with autism and no GI, and those without autism.
"Some children with ASD have this decrease in regulatory cytokines, which leaves them more prone to inflammation," said Ms. Rose, a graduate student in the laboratory of Dr. Ashwood and first author on the paper. "This increased inflammation may manifest as GI symptoms, allergies, asthma or some other form."
Those with autism also had lower levels of the protein TGFβ1, which regulates the immune response, and  higher levels of the protein zonulin, which influences gut permeability.
Finally, there were distinct differences found in the micro biome of those with ASD and GI issues and children without ASD who experience GI issues.
How can GI issues affect your child's behavior?
Aside from making someone painfully physically uncomfortable, gut issues have been shown to deeply affect those with ASD. There are well documented cases of children with ASD making significant progress once their GI issues were treated.
In the 2013 study, entitled "Gastrointestinal Problems in Children with Autism, Developmental Delays or Typical Development", Dr. Chadez found that GI issues could possibly be bidirectional. "GI problems may create behavior problems, and those behavior problems may create or exacerbate GI problems. One way to try to tease this out would be to begin investigating the effects of various treatments and their effects on both GI symptoms and problem behaviors."
This 2018 study then confirmed the link between more severe behaviors and the gut.
"Children with ASD with increased inflammation are often those who exhibit the most severe behaviors," Dr. Ashwood said. "This immune activation is not helping these children. It might not be causing autism – we don't know that yet – but it's certainly making things worse."
Understanding the impact of GI problems could lead to more effective and appropriate autism treatments, decrease GI difficulties, and in turn have the potential to decrease problem behaviors. While there is still no clear path ahead, this latest study highlights  a variety of new and exciting directions that scientists are keen to follow.
"It's a step toward understanding co-morbidities that are present in at least half of children with ASD, and working out which of these children may respond well to certain types of therapies," said Dr. Ashwood. "Although it's still early, this work suggests we need to find ways to ease inflammation to help these children."
Further reading:
Editorial Policy: Autism Awareness Centre believes that education is the key to success in assisting individuals who have autism and related disorders. Autism Awareness Centre's mission is to ensure our extensive autism resource selection features the newest titles available in North America. Note that the information contained on this web site should not be used as a substitute for medical care and advice.