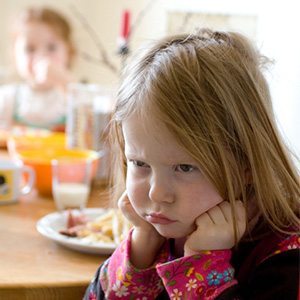 Behavior - Blog/page/2
This section deals with all blog posts and articles related to behaviour issues in those with autism, ASD ( formerly known as Aspergers). From which medical conditions may be causing specific behaviours, to how animals might be used to stop them, to how certain behaviours in infants can predict autism.
Nothing Found
There doesn't seem to be anything here.