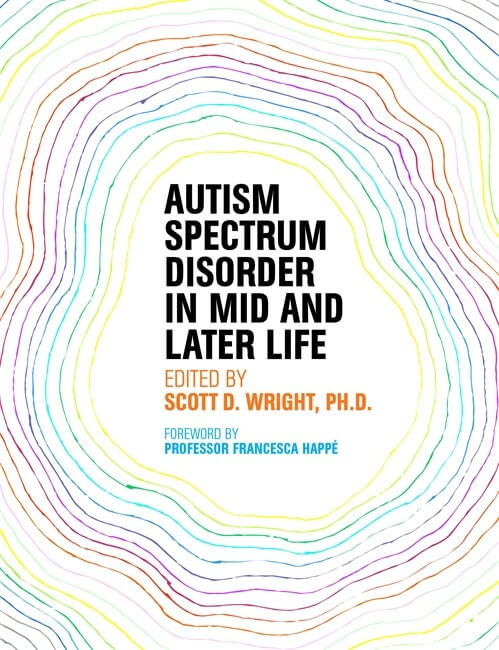 Autism Spectrum Disorder in Mid and Later Life
Bringing together international academics and professionals who are actively researching and working in the field, this pioneering scholarly volume covers the issues faced by individuals with Autism Spectrum Disorder (ASD) in mid and later life.
Including a range of personal, academic and clinical perspectives, the book considers historical and contemporary perspectives on autism, including diagnosis, developmental outcomes and life course issues. Attention is given to medical, care and psychological issues that arise as people with ASD age, such as declining cognitive function and speech and communication issues. Family, community support, housing, advocacy, and socio-cultural considerations for older adults with ASD are also given careful consideration, and there are chapters on relationship and sexuality issues and on environmental design.