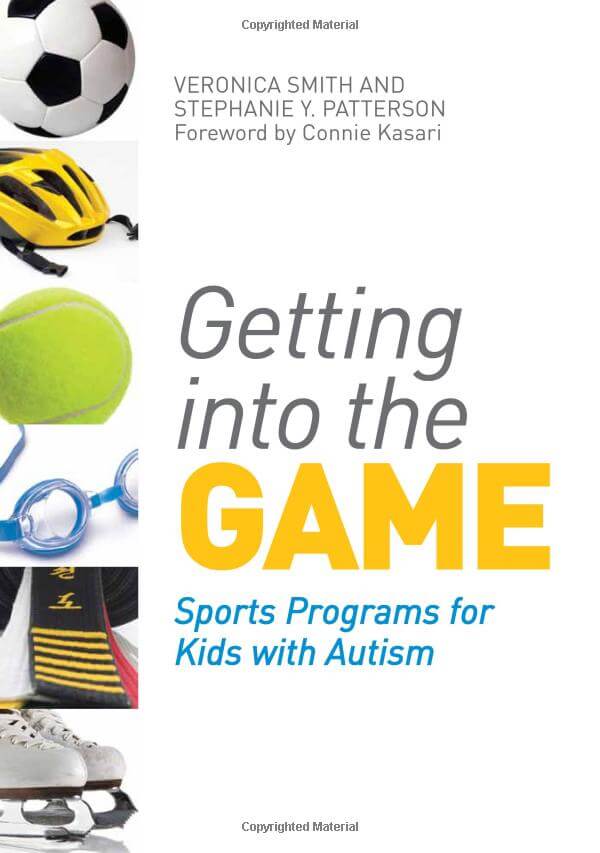 Getting Into the Game: Sports Programs for Kids with Autism
Getting into the Game: Sports Programs for Kids with Autism will help families, clinicians and coaches support children with autism in taking their first steps into sport and recreation.
Participation in individual and team sports plays an important part in children's development and promotes growth in a number of areas. As well as the obvious health benefits, sport also provides the perfect backdrop to teach young people with autism about rules, strategy and teamwork – all invaluable lessons that can be applied to wider society. By detailing six of the most popular sports: cycling, ice skating, swimming, soccer, taekwondo and tennis and including the unique experiences of families of children with autism, it offers all the information, advice and support needed to help get kids with autism engaged in fun and positive sport environments.
This book is an invaluable resource for parents, teachers, coaches and anyone supporting children with autism spectrum disorders in a sport or recreation environment.