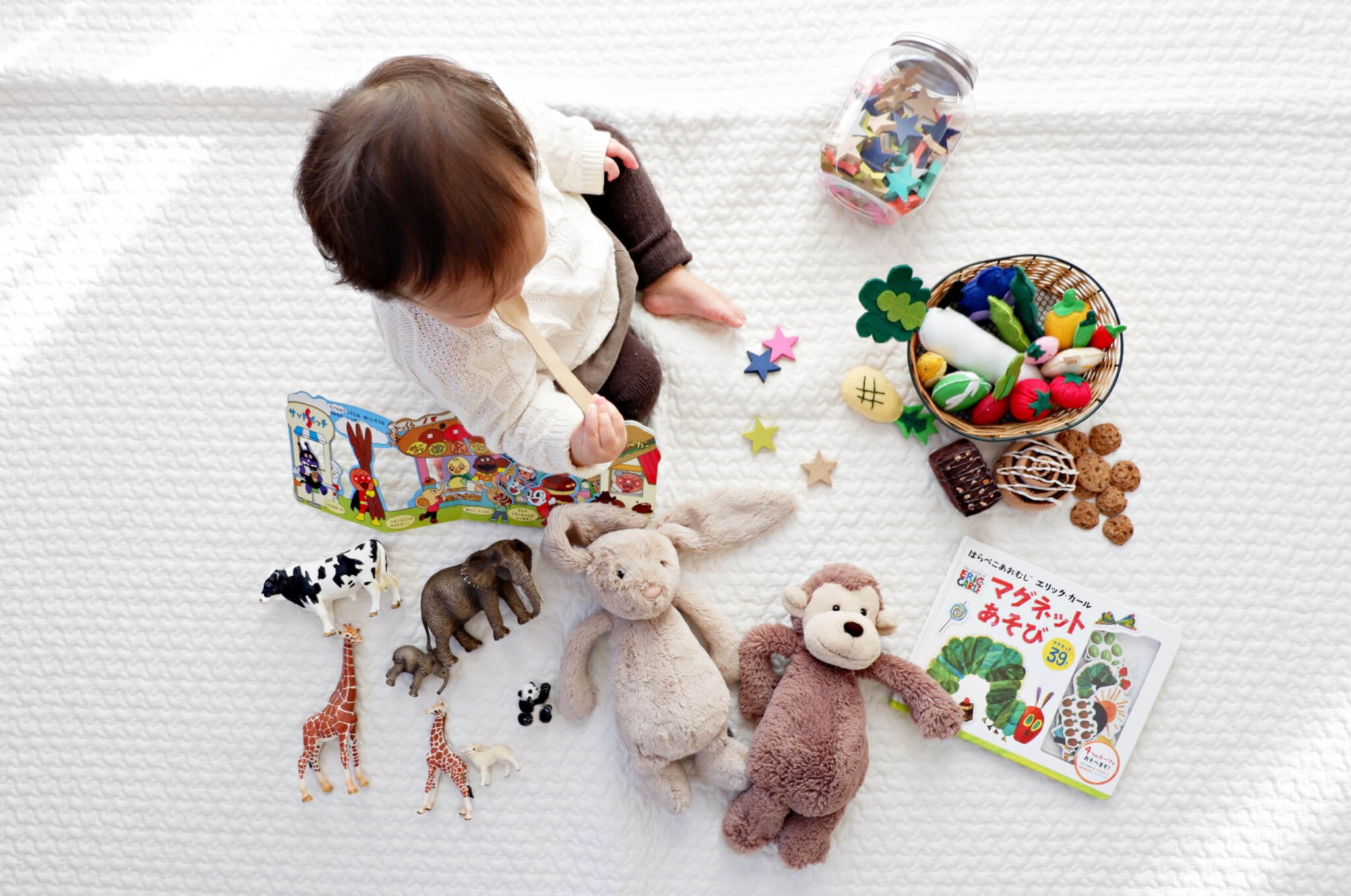 Interoception, The Eighth Sense – A Focus on Assessment & Evidence-Based Strategies
Thursday, September 24, 2020 – 10 am – 1 pm (Mountain Time)
Featuring – Kelly Mahler
Research indicates that interoception has an important influence on many aspects of life including self-regulation and positive mental health, therefore it should be an important part of the supports we use with all learners, especially in the midst of a pandemic.  This 3-hour session will provide multiple evidence-based strategies for the assessment and enhancement of interoception in a variety of learners.
Please note: This course is an intermediate-level course and it will be assumed that each attendee has prior basic knowledge of interoception. A recommended pre-requisite for this course is Interoception, The Eighth Sense Webinar – Impact on Behavior, Regulation and Positive Mental Health
Agenda:
Welcome and Introduction
Assessment of Interoception
Evidence-Based Strategies for Enhancing Interoception
How to Adapt Strategies to Meet the Needs of a Variety of Learners
Question and Answers
Closing Remarks
Please note that this webinar will be presented live. If you are unable to attend on the day of the webinar, you will have access to the webinar again provided it was purchased by September 24th.
Biography
Kelly Mahler OTD, OTR/L, earned a Doctorate in Occupational Therapy from Misericordia University, Dallas, PA. She has been an occupational therapist for 18 years, serving school-aged children and adults. Kelly is winner of multiple awards including the 2020 American Occupational Therapy Association Emerging and Innovative Practice Award & a Mom's Choice Gold Medal. She is an adjunct faculty member in the Department of Occupational Therapy at Elizabethtown College, Elizabethtown, PA and is actively involved in several research projects pertaining to topics such as interoception, self-regulation, trauma & autism. Kelly is an international speaker and presents frequently on topics related to the eight resources she has authored:
The Interoception Curriculum: A Step-by-Step Framework for Developing Mindful Self-Regulation–winner of Mom's Choice Award Gold Medal
Interoception Activity Cards–winner of Mom's Choice Award Gold Medal
My Interoception Workbook: A Guide for Adolescents, Teens and Young Adults
Interoception: The Eighth Sensory System
The Comprehensive Assessment of Interoceptive Awareness
Sensory Issues and High Functioning Autism (with Myles and Robbins) —winner of National Parenting Publications Bronze Medal
Destination Friendship: Developing Social Skills for Individuals with Autism Spectrum Disorders or Other Social Challenges (with Benton, Hollis, and Womer)
Hygiene and Related Behaviors for Children and Adolescents With Autism Spectrum and Related Disorders — winner of Mom's Choice Award Gold Medal