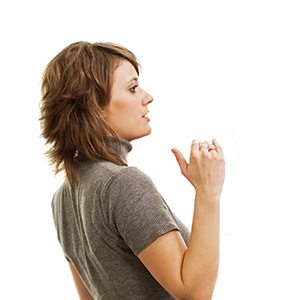 Autism Conferences & Training
Autism Awareness Centre hosts informational conferences and training seminars in Canada, the UK, and world wide for both parents and professionals. Our conferences and trainings give an in-depth look at the cutting edge resources available, and tips on how to use them.  If you are a parent of a child with autism, a teacher, or professional care-giver, use the drop down search bar above to choose a location near you. Not finding a conference in your region? Feel free to contact us, and we can help find the conference or training session closest to you.
No products were found matching your selection.