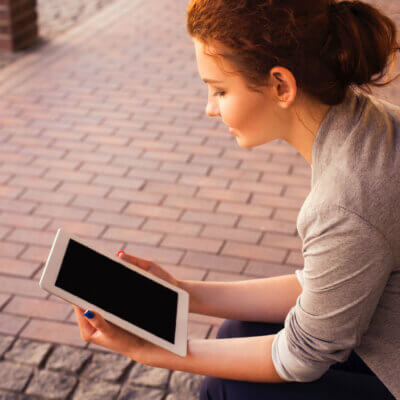 Webinars
Autism Awareness Centre's webinars are a great way to gain access to Maureen's 20+ years of knowledge in an informative and engaging exploration of topics for busy parents, support persons, and care professionals.
If you you like to learn more on how our webinars work and how you can join and access them, please have a look at our page with Frequently Asked Questions
See What Our Attendees Say
Thank you so much for hosting such informative and fascinating webinars with such brilliant speakers! As a speech-language pathologist AND a parent of a child with ASD, I'm not exaggerating when I say that the last couple of events I've attended through your Centre were life-changing.
Jenny, SLP and Parent
What a great webinar! Actually I want to tell you I am in love with all your webinars that I have been to. All of them are full of really practical information and amazing presenters. I am grateful that your organization exists, for me and for the clients I work with. Thank you so much for all that you do for this community.
LC, mother of child with ASD and speech-language pathologist