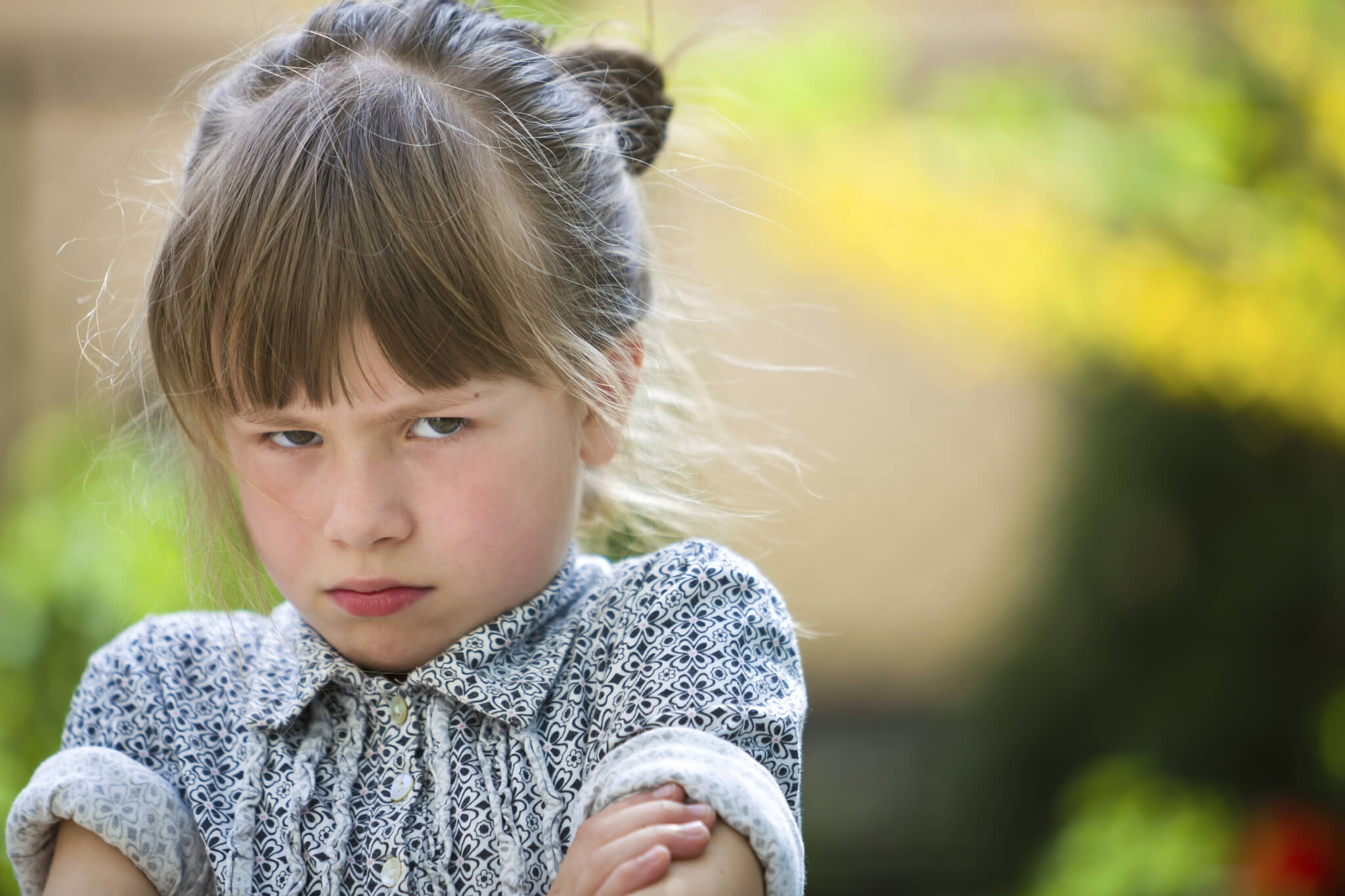 Manage, Evaluate, Change – A Model for Working with Challenging Behaviour
Featuring Bo Hejlskov Elvén

Working with or parenting an autistic person often involves episodes of challenging behaviour. If can be anything from refusing to do what you want the person to do to self harm and hitting, biting and screaming. Often we manage that by using force or coercion, which is both counter productive and out right dangerous. This webinar proposes a model of working with challenging behaviour that emphasizes three consecutive phases:
Manage the behaviour without using force or escalating the situation.
Evaluate what caused the situation and how it was managed.
Change what needs to be changed so that it does not happen again.
The model puts low arousal approaches into a framework together with other methods of support and training and provides you with tools that you can apply directly in difficult situations.
There is a Q & A following this presentation.
Biography
Bo Hejlskov Elvén is a clinical psychologist based in Sweden. His work with guidance and lecturing concern managing challenging behavior. Bo's field is care and special education, mainly concerning children and adults with developmental disabilities such as autism, Asperger´s syndrome, ADHD or intellectual disabilities. Bo also works in the psychiatric field and in juvenile correction facilities.
The basis of Bo's methods is developmental neuropsychology, stress and affect theory. The methods are part of an increasing knowledge base in the tradition often named the Low Arousal Approach.
Watch a short excerpt from this webinar: