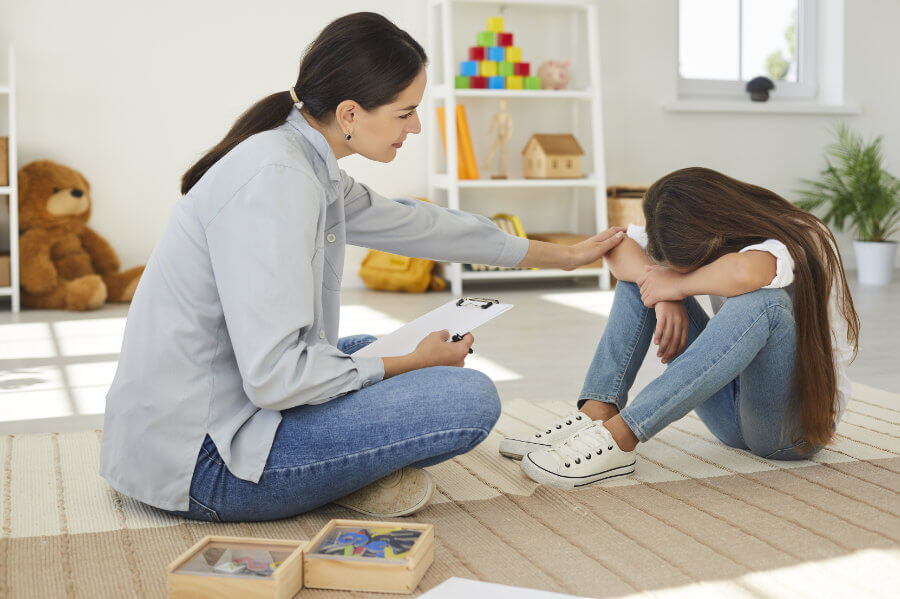 Attending and Thriving: Lessons on inclusion from autistic adolescent girls who stopped attending school
Featuring Dr. Ruth Moyse

This one hour webinar will include the following topics, not necessarily in this order:
Absenteeism – a problem for autistic girls
Masking: the implications for support (for her and for you)
The importance of language
Red flags at school – different for autistic girls?
Locating the problem – and responsibility for the solution
The impact of unmet needs
Empowering autistic 'voices'
Recommendations to inform practice
Attending and Thriving Sample
Biography
Dr. Ruth Moyse
Dr. Ruth Moyse is a Director and Associate consultant at AT-Autism, and a Visiting Research Fellow in the Department of Psychology at the University of Southampton. She is also an Associate Tutor at the University of Southampton. A teacher by profession, she subsequently worked for a community-based charity for over ten years, writing and delivering evidence-based workshops on autism and on mental health for parents/carers of autistic children and young people (CYP), autistic CYP, and the professionals working with them.
Her academic research prioritizes participatory, creative approaches that seek to empower the 'voices' of marginalized populations, and has published on the experiences of autistic girls in school and of autistic school staff.
In 2022 she co-led a successful pilot autism Train-the Trainer programme for National Health Service (NHS) staff working in mental health inpatient settings in England. This ground-breaking programme was co-designed, co-developed and co-delivered with autistic people, including experts by experience.
She is a trustee of the John and Lorna Wing Foundation, supporting autism research. Ruth sits on several Advisory committees and editorial boards. These include the editorial board of research website Information Autism, which provides impartial, scientifically accurate and accessible information on autism, and on interventions and support designed for autistic people.
Ruth has two children, one of whom is autistic, and is autistic herself.