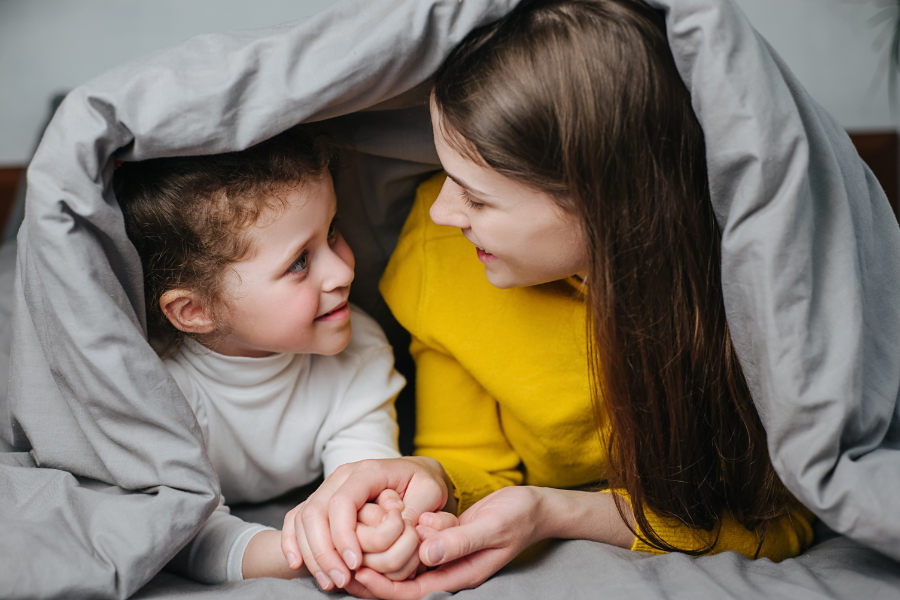 Understanding Practical Strategies And Big Ideas For Supporting Autistic Children
Featuring Brenda Smith Myles

This course will provide you with increased understanding and knowledge of autism spectrum disorder as well as simple and effective practical strategies for helping children with ASD feel safe, accepted and competent. This webinar will cover a variety of areas including anxiety and stress, challenging behaviors, stretching comfort zones, social competence, and learning.
After attending this session, participants will be able to:
1. Understand the neurology of ASD that supports the need for instruction
2. Describe evidence-based practices in ASD
3. Discuss the foundational skills needed to support self-regulation for autistic children.
Biography
Brenda Smith Myles Ph.D., Brenda has made over 1000 presentations all over the world and written more than 250 articles and books on ASD. She has served as the co-chair of the National ASD Teacher Standards Committee and was on the National Institute of Mental Health's Interagency Autism Coordinating Committee's Strategic Planning Consortium. Dr. Myles is also on the executive boards of several organizations, including the Scientific Council of the Organization for Autism Research (SCORE) and ASTEP – Asperger Syndrome Training and Education Program. Further, in the latest survey conducted by the University of Texas, she was acknowledged as the second most productive applied researcher in ASD in the world.
Watch a short excerpt from this webinar: