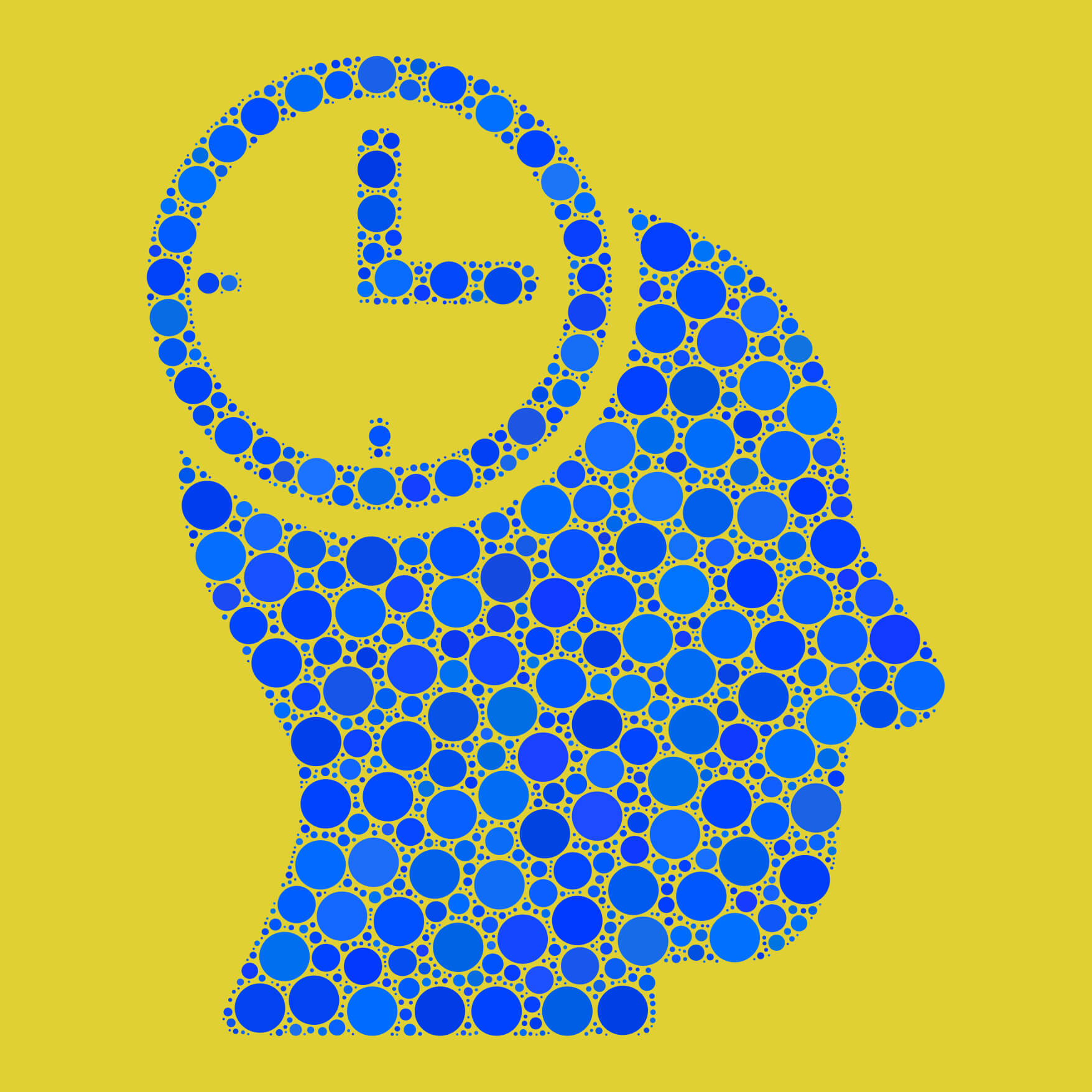 Strengthen Executive Function Skills: Strategies to Teach Time Management
Featuring Carol Burmeister
This webinar defines executive function (EF) and discusses how EF challenges are manifested.  Emphasizing the importance of effective time management in learner success, Carol Burmeister provides time management strategies that can be used for a wide variety of learners.  She focuses on how to strategically and explicitly teach learners how to use the strategies independently, leading to greater success for these learners in school and post-school life.
Agenda:
Welcome and Introductions
Overview of Executive Function
How Executive Function Challenges Are Manifested
Strategies for Teaching Time Management
Resources (Including Visual Supports, Directions for Learners, Data Collection Templates)
Question and Answers
Closing Remarks
Biography
Carol Burmeister, M.A., has a life-long passion for supporting individuals with special needs, their families, and the schools and community settings that serve them. Her professional experience includes serving as a paraeducator, general education teacher, special educator, program specialist, university instructor, and consultant across a variety of educational settings.
Carol has presented extensively on autism and related disorders as well as served as part of the University of California, Riverside committee that developed and implemented a certificate program for teachers of students with autism. In addition, she is co-author, with Dr. Sheri Wilkins, of the book, FLIPP the Switch: Strengthen Executive Function Skills.
Watch a short excerpt from this webinar: