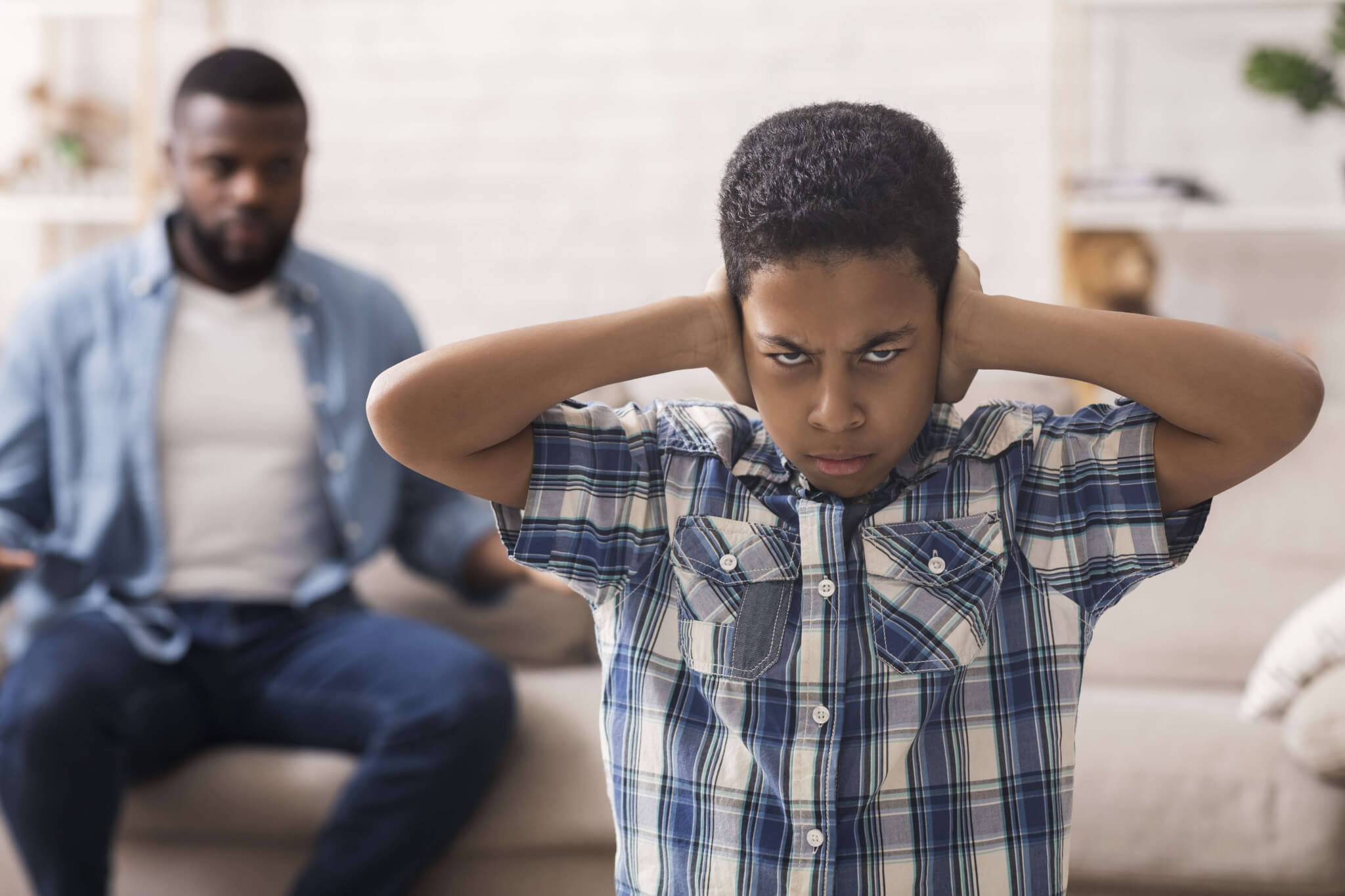 Pathological Demand Avoidance (PDA) – An Overview and Collaborative Approaches to Learning to Support Children and Young People
Featuring Ruth Fidler

This webinar will provide an overview of Pathological Demand Avoidance (PDA) as one of the autism spectrum profiles. It will go on to give a brief introduction to Collaborative Approaches to Learning to support children and young people with PDA.
Agenda:
Welcome and Introductions
Overview of the characteristics of PDA
Impact of PDA on children's well-being and learning
Introduction to Collaborative Approaches to support children and young people with PDA
Question and Answers
Closing Remarks
Please note that this Webinar recording will only be available for purchase until October 31.
Biography
Ruth Fidler is an Education Consultant specializing in complex autism, Pathological Demand Avoidance (PDA), interactive approaches and emotional well being.
She worked at an all age non-maintained special school for 94 pupils across the autism spectrum for 22 years until 2014 and has worked independently since then. During her time on the senior leadership team the school sustained Ofsted outstanding status. Ruth worked within the school promoting interactive approaches and emotional well being for pupils with complex autism. As a member of the leadership team she had a strategic role and contributed to continuing professional development for all staff. She also led an outreach pilot project working with other agencies to meet the needs of children and young people currently unable to attend school. She has experience of using music to promote interaction. .
As well as providing training, she regularly observes and monitors teaching and learning supporting staff to embed and refine good autism and SEND practice.
She also regularly presents at local and national events and conferences for parents and a range of professionals. She provides training and consultancy for a variety of schools and parents and works all over the UK and with organizations including the Autism Education Trust, the National Autistic Society the PDA Society. She is a member of the national Autism in Women and Girls Forum and the National PDA development group.
She has contributed to publications in the Good Autism Practice (GAP) journal on the subject of promoting emotional well-being and is co-author of three books which are listed in the books section below.