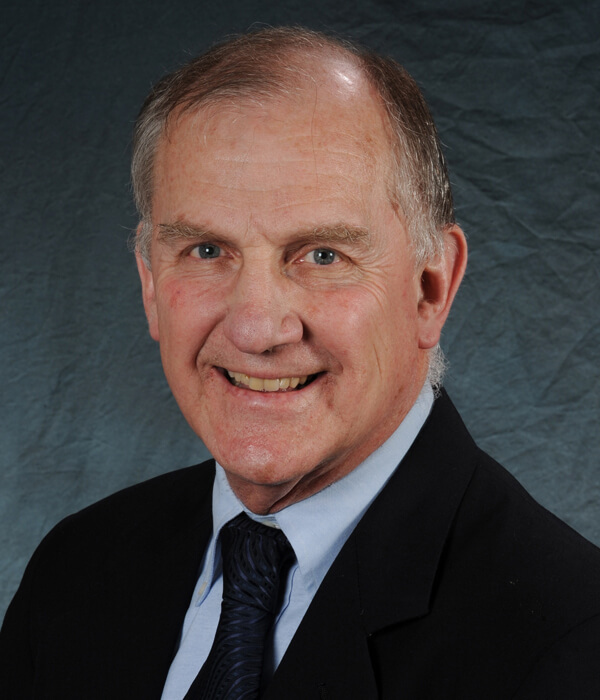 Dr. Mesibov, Gary B., Ph.D.
Dr. Gary B. Mesibov is an internationally acclaimed speaker, was the Director of Division TEACCH at the University of North Carolina at Chapel Hill from 1992 until 2010. Prior to Dr. Mesibov's appointment as Director of Division TEACCH, he served as the Division's Co-Director from 1987 and the Associate Director from 1983.Dr. Mesibov also serves as Professor of Psychology, Dept. of Psychiatry, and Clinical Professor, Dept. of Psychology at the University of North Carolina at Chapel Hill.
In 2010 he was given the American Association on Intellectual Developmental Disabilities award for service to people with disabilities and in the same year the Autism Society of America gave him their highest award, the Founders Award, given to those who have made substantial contributions to the field of autism spectrum disorders over a period of years. His world-wide contributions to the autism community have been numerous. Through his work, he has improved the lives of people affected by autism.
Structured Teaching
One of the world's leading autism experts, Professor Gary Mesibov, former director of Division TEACCH in North Carolina, in the United States is coming to Calgary to speak to families, educators and therapists!
The TEACCH program has developed and taught strategies and programs (commonly referred to as structured teaching) that has served people with ASD all over the world of all ages and all levels of functioning. Structured teaching is based on the understanding of the neurological differences that research has identified in people with ASD and then adjusting educational, self-help, social and community-based program approaches to more closely match the learning strengths and needs of our children and youth with ASD.
This presentation will describe some of the learning differences that have been identified in people with ASD, and will show how these can be accommodated by making adaptations in how educational programs are created and delivered to assist people with ASD to think, learn and understand more effectively and independently in the home, school and community. The emphasis will be placed on educational programs in inclusive settings as well as home and community-based strategies.
Dr. Mesibov, Gary B.'s Past Conference Schedule