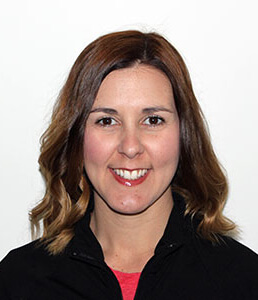 Mahler, Kelly, MS, OTR/L
Kelly Mahler earned a MS in Occupational Therapy, as well as a Post-Professional Pediatric Certificate from Misericordia University, Dallas, PA. She is an occupational therapist and autism consultant who supports school-aged individuals and young adults with Autism Spectrum Disorders. In the evenings, Kelly is co-founder of Destination Friendship, an organization providing fun opportunities targeted at developing friendship skills in young people with ASD. Kelly has presented numerous seminars and workshops at the international and national levels. Kelly is the author of four books: Sensory Issues and High Functioning Autism (with Myles and Robbins)—winner of 2015 National Parenting Publications Bronze Medal; Destination Friendship (with Benton, Hollis, and Womer); Hygiene and Related Behaviors for Children and Adolescents With Autism Spectrum and Related Disorders–winner of Mom's Choice Awards Gold Medal 2011 and Interoception: The Eighth Sensory System—which this conference presentation is based on. She currently resides in Hershey, Pennsylvania with her husband, Nicholas and her 2 daughters, Olivia and Madeline.
---
Mahler, Kelly's Past Conference Schedule
March 10, 2017
"Interoception: The Eighth Sensory System"

March 30, 2017
"Interoception: The Eighth Sensory System"

February 5, 2018
"Interoception: The Eighth Sensory System"