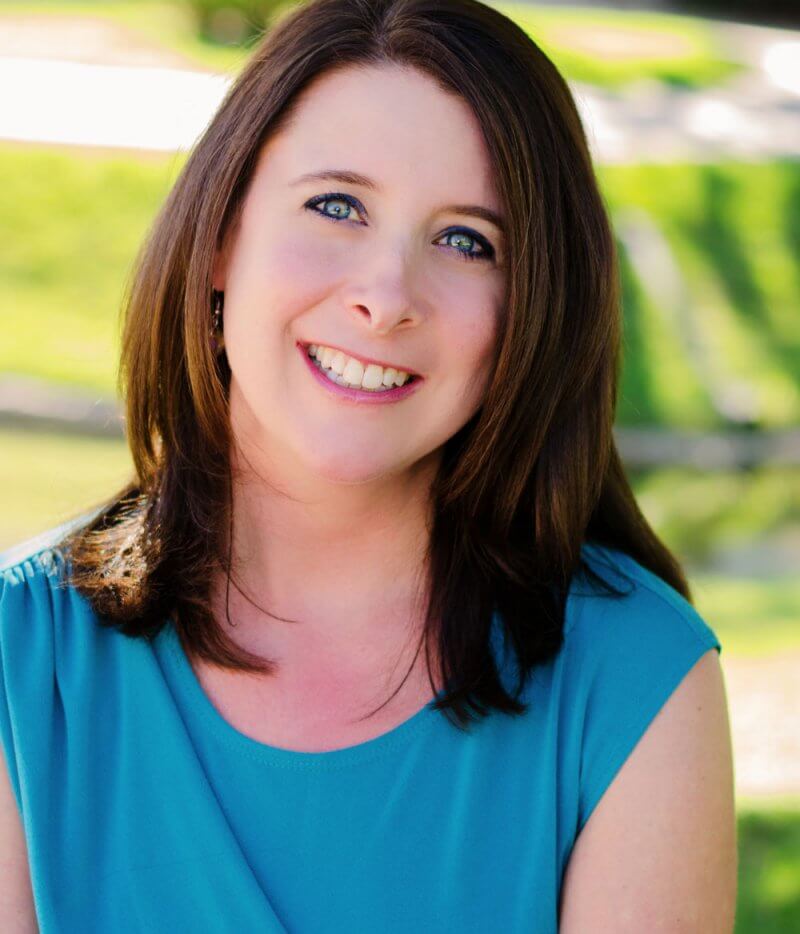 Kerstein, Lauren, LCSW
Lauren H. Kerstein, LCSW, is a licensed clinical social worker who specializes in working with children through adults with autism spectrum disorder, anxiety, depression, and relationship skill difficulties. Lauren is the author of A Week of Switching, Shifting, and Stretching: How to Make My Thinking More Flexible; My Sensory Book: Working Together to Explore Sensory Issues and the Big Feelings They Can Cause: A Workbook for Parents, Professionals, and Children; and a textbook about high-functioning autism.
Lauren is the co-author of a chapter about sibling work in Autism: From Research to Individualized Practice. Additionally, she has written articles for online blogs and publications including AuKids, The Autism NoteBook, and Expert Beacon. Lauren's latest book, tentatively titled: Emotion Regulation: Helping Children and Adolescents Take Charge of Their Feelings will be available soon. Lauren's debut fiction picture book: Rosie the Dragon and Charlie Make Waves was published in June 2019.