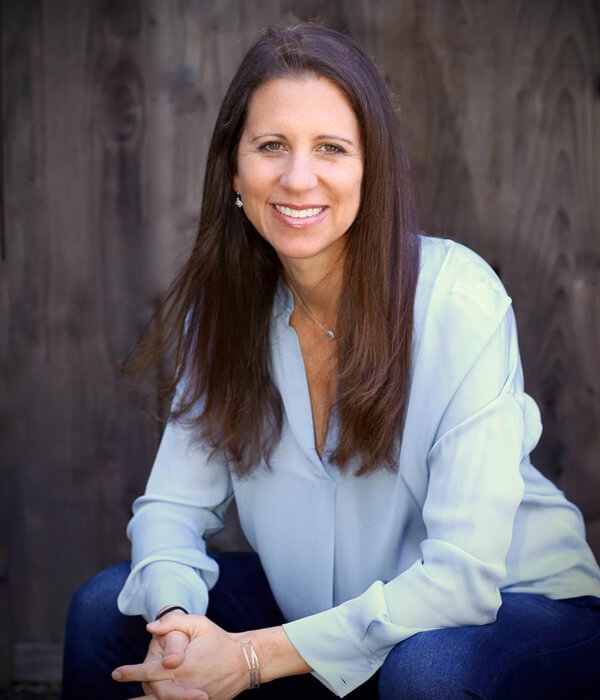 Sautter, Elizabeth
Elizabeth Sautter, M.A., CCC-SLP, is a licensed speech and language pathologist and co-director and co-owner of Communication Works, a private practice offering speech, language, social, and occupational therapy for children and adults in Oakland, CA. She has worked with preschool to adult clients and their families since 1996 in private practice, schools, and hospitals. Following her professional passion, Elizabeth has specialized in social communication, self-regulation, and executive functioning and supervises a Center that provides individual and group therapy. She conducts trainings for parents, caregivers, and professionals and thrives on learning and developing functional and creative intervention tools and programs to support her clients.
She has completed a mentorship and internship with Michelle Garcia Winner, Stephanie Madrigal, and Pamela Crooke. She has co-authored two popular children's books with Kristen Wilson, Whole Body Listening Larry at Home and Whole Body Listening Larry at School published by Social Thinking, and recently released Make Social Learning Stick! How to Guide and Nurture Social Competence Through Everyday Routines and Activities.
Elizabeth enjoys sharing information as well as collaborating/partnering with professionals and parents. Her relationships with her sister and extended family members with special needs have made her work a lifelong endeavour. She lives with her husband and two sons who continually teach her new life lessons and keep her smiling.
Sautter, Elizabeth's Past Conference Schedule
November 5, 2016
"Make Social Learning Stick: Practical Tools to Build Social Regulation"

November 3, 2017
"Make Social Learning Stick: Practical Tools to Build Social Regulation"

February 6, 2018
"The Zones of Regulation"