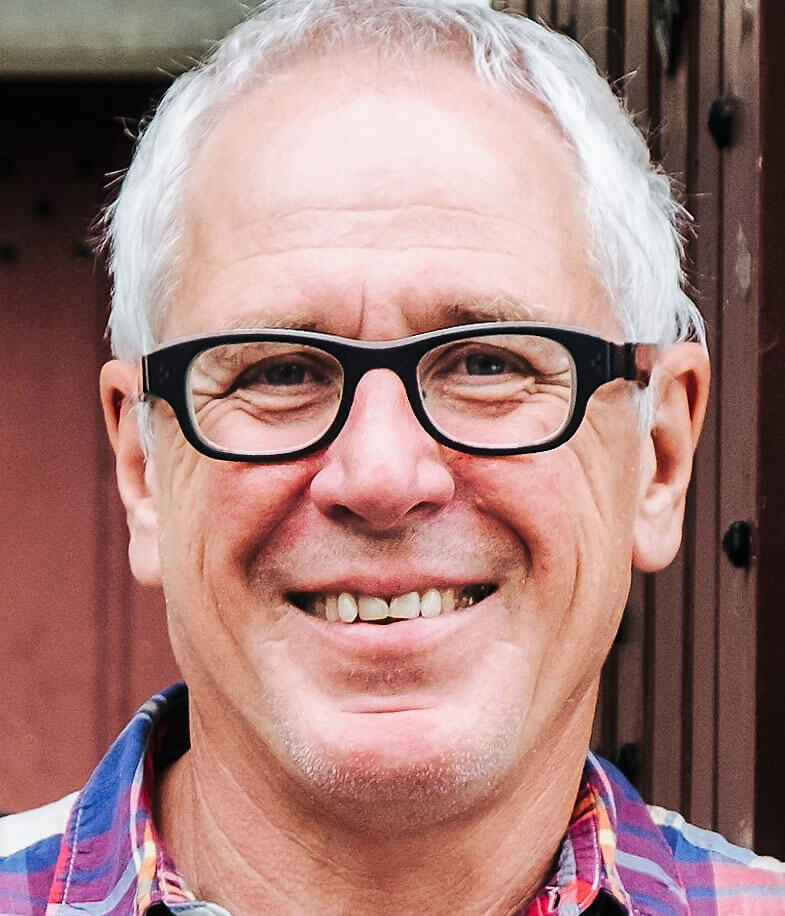 Vermeulen, Peter, Ph.D.
Peter Vermeulen, MSc and PhD in Psychology and Educational Sciences, has worked with people with ASD and their families for more than 30 years. He is a Senior lecturer at Autisme Centraal, a training and education centre for autism spectrum disorders. Peter is an internationally respected lecturer/trainer and he presents all over Europe and beyond. Peter has written more than 15 books and several articles on autism. His books include, "This is the title: on autistic thinking" (2001), "I am Special: handbook for psycho-education" (2000, revised edition 2013), and "Autism as Context Blindness" (2012), a book than won several awards in the USA.
Vermeulen, Peter's Past Conference Schedule
October 26, 2018
"Autism as Context Blindness: Absolute Thinking in a Relative World"