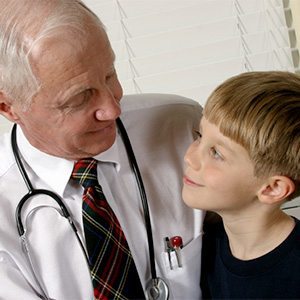 Medical Resources in Ontario
Medical issues can often be linked to, or add complications to a diagnosis of autism, ASD, or Asperger's. Search our resources for all information pertaining to "medical"
The governing body established by the Ontario government to regulate the practice of Occupational Therapy in Ontario.
A fully accredited children's mental health centre that provides services for children up to age 12 and their families.
QuickStart, in partnership with the Ottawa Children's Treatment Centre (OCTC), has helped to establish a new clinic which provides free services for children, prior to a diagnosis.