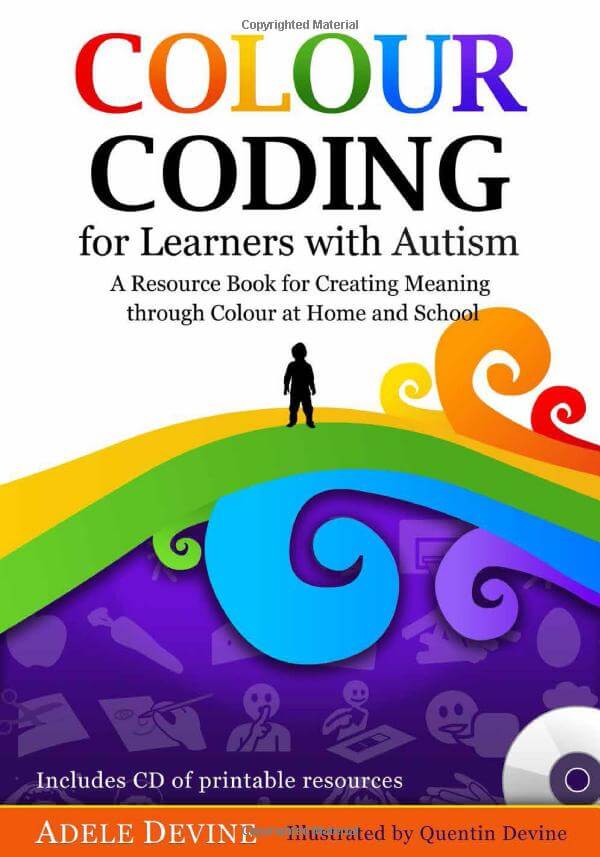 Colour Coding for Learners with Autism: A Resource Book for Creating Meaning through Colour at Home and School
Children on the autism spectrum are often highly visual learners, making colour a powerful and motivating learning tool.
This book explains how colour coding helps young people with autism to generalise lessons already learnt. For example, assigning the colour aqua to all personal care activities or the colour purple to timetabling and transitions establishes clear, visual categories. This allows children to draw on learnt experiences, which creates a sense of order, reduces anxiety, and can aid communication, understanding emotions, organisation, coping with change and diversifying diet. A wealth of tried-and-tested printable resources to enable the practical application of colour coding in the classroom and at home are included on a CD-ROM.
With colourful illustrations and resources, Colour Coding for Learners with Autism is an effective, must-have teaching tool for anyone involved in the education of young people with autism.