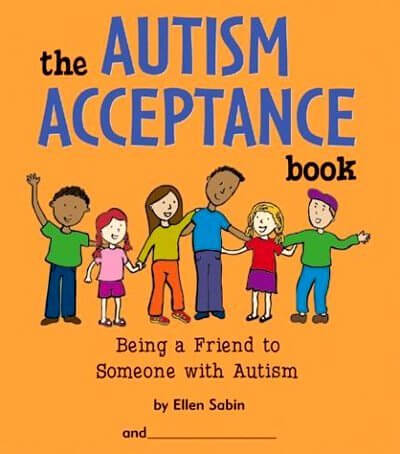 The Autism Acceptance Book: Being A Friend to Someone with Autism
Publishing Info:
Spiral Bound 62 pages / March 2006
The Autism Acceptance Book is an activity book, a conversation-starter, and an educational tool that engages children in learning to embrace people's differences and treat others with respect, compassion, and kindness. It teaches children about autism; helps them imagine how things might feel for those with autism, and lets them think of ways to be understanding and accepting to people with autism. Ideal for children 6-13 and classrooms and other group settings.