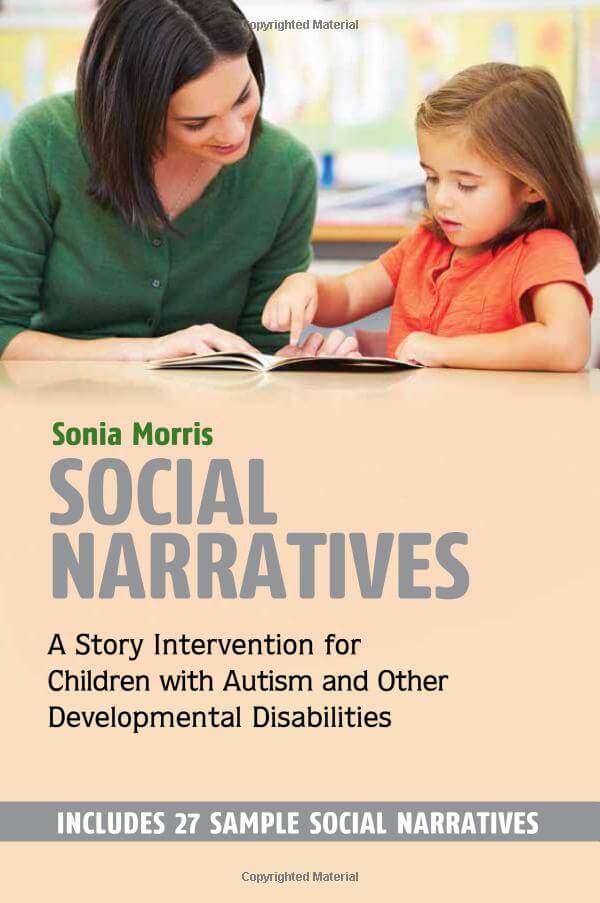 Social Narratives – A Story Intervention for Children with Autism and Other Developmental Disabilities
Social Narratives are a simple, evidence-based intervention to help children with autism spectrum disorders (ASD) and other developmental delays to understand appropriate social behaviours and overcome the anxiety associated with social situations. This practical guide explains how to create and use personalized Social Narratives with children aged 4+.
Drawing on the latest autism theory and findings from research, the author provides step-by- step guidelines for writing and using Social Narratives at home or in the classroom. She describes clearly the key components of the approach, including incorporating the interests of the child, using literal and positive language and including visuals and comprehension questions to support learning. 27 sample Social Narratives are also included, to provide inspiration and useful examples of how Social Narratives can be used in practice.
Perfect for improving social behaviour in children with ASD, this book will be a valuable resource for teachers, speech and language therapists, occupational therapists and educational psychologists, as well as parents.