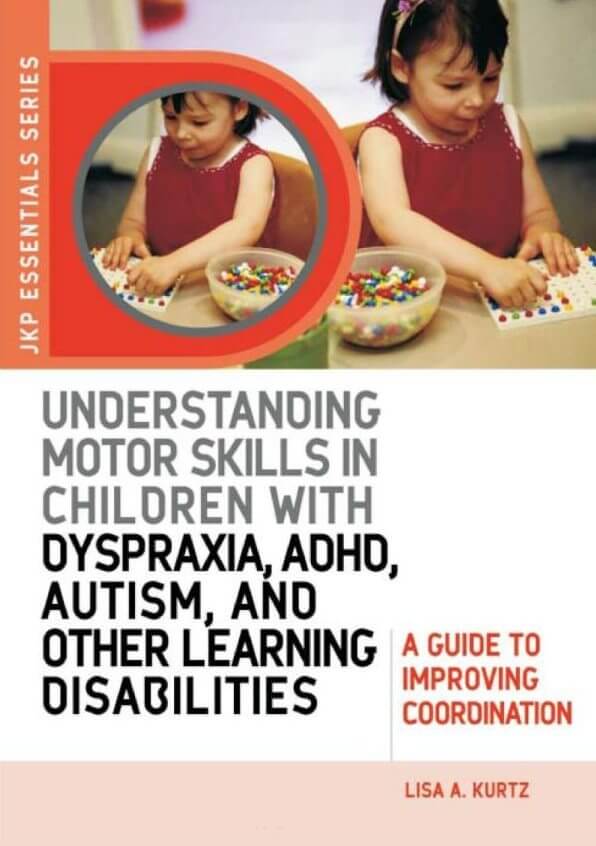 Understanding Motor Skills in Children with Dyspraxia, ADHD, Autism, and Other Learning Disabilities
Children with learning disabilities often have coordination problems that make everyday activities such as mealtimes, dressing, playing sports, and learning to write challenging.
This accessible manual for parents and professionals offers advice on how to recognize normal and abnormal motor development, when and how to seek help, and specific teaching strategies to help children with coordination difficulties succeed in the classroom, playground, and home. Lisa A. Kurtz presents a holistic approach to treatment, equipping the reader with knowledge of a wide range of therapeutic methods and awareness of the many available options.
Full of practical help and a comprehensive list of resources, this is essential reading for anyone caring for, or working with, children with developmental motor concerns.