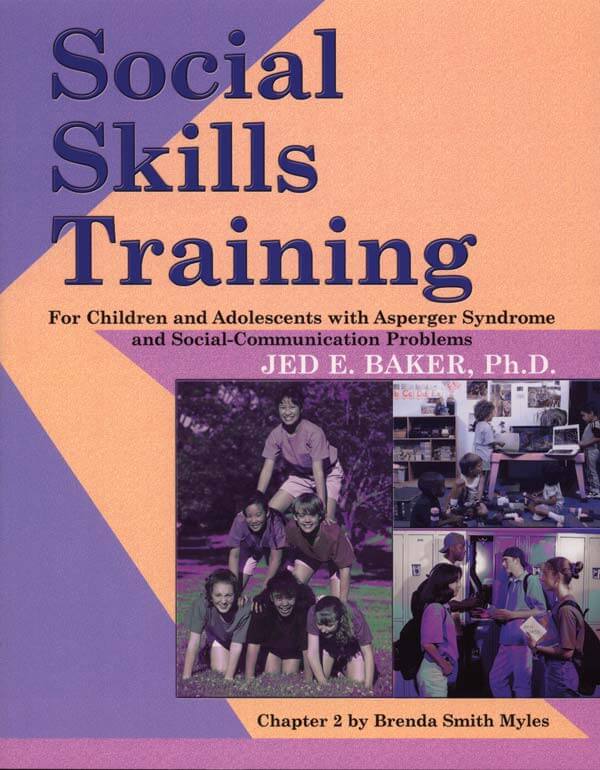 Social Skills Training For Children and Adolescents with Asperger Syndrome and Social-Communication Problems
Finally a social skills program that covers all the bases! Whether it's learning how long one can look at somebody without being accused of staring; how to shift topics, despite one's desire to stick with that all-consuming special interest; how to say no to peer pressure; or dealing with a sensitive topic – it's all here… and more.
The presentation of each skill consists of a reproducible skill handout, as well as activity sheets listing ways teachers and parents can demonstrate, practice, and reinforce the skill in the classroom and at home. A concluding chapter on promoting peer acceptance offers sensitivity training programs for both students of various age groups and school staff, making this a complete social skills training package for students of all ages.