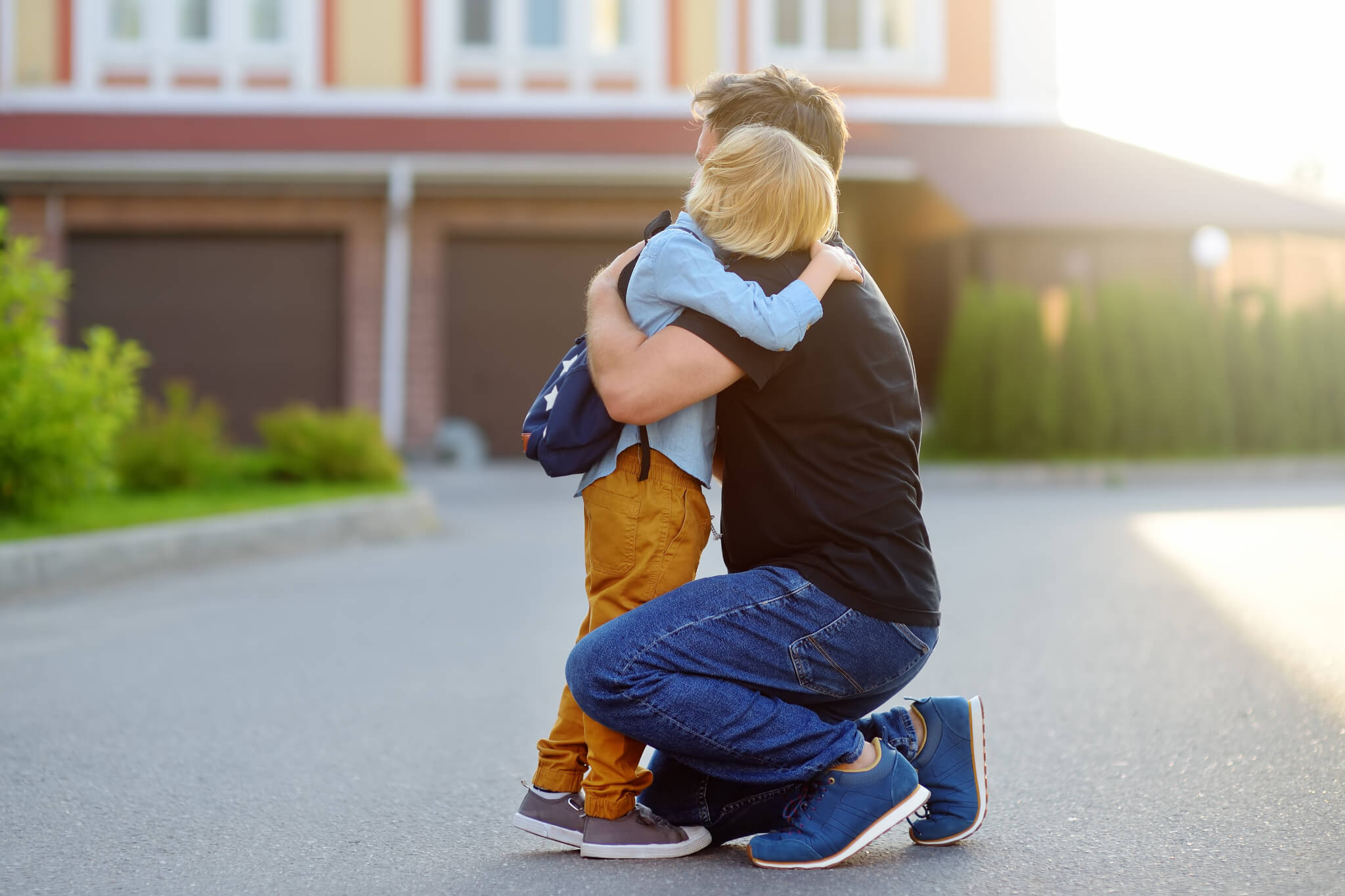 Supporting Anxiety in Children and Adolescents with Autism Spectrum Disorder
Featuring Lauren H. Kerstein

Anxiety disorders are a challenge for many children and adolescents on the autism spectrum. Unfortunately, anxiety is often mistaken for willful behavior, which can lead to ineffective interventions.
With this presentation, attendees will learn how to identify characteristics of anxiety in their child or adolescent. Participants will receive concrete, practical strategies for increasing emotion regulation skills in individuals with autism spectrum disorders. These strategies will apply to home, community, and school settings. Although this presentation will primarily focus on children and adolescents who communicate verbally, interventions will be offered for children and adolescents who are not as verbal as needed during the Q&A. Participants will leave this presentation with strategies that they can put to immediate use.
Agenda:
Welcome and Introductions
Strengths and Challenges Associated with ASD
The Relationship Between ASD Characteristics and Anxiety
Anxiety Through a Developmentally-Sensitive Lens
Additional Strategies
Question and Answers
Closing Remarks
Note – If you are looking where buy the Feelings Wall Hanging that Lauren shows in this presentation, please click here.
Biography
Lauren H. Kerstein, LCSW, is a licensed clinical social worker who specializes in working with children through adults with autism spectrum disorder, anxiety, depression, and relationship skill difficulties.
Lauren is the author of A Week of Switching, Shifting, and Stretching: How to Make My Thinking More Flexible; My Sensory Book: Working Together to Explore Sensory Issues and the Big Feelings They Can Cause: A Workbook for Parents, Professionals, and Children; and a textbook about high-functioning autism. Lauren is the co-author of a chapter about sibling work in Autism: From Research to Individualized Practice. Additionally, she has written articles for numerous blogs and publications.
Lauren's latest book, tentatively titled: Emotion Regulation: Helping Children and Adolescents Take Charge of Their Emotions will be available soon. Lauren also writes fiction. She is the author of the Rosie the Dragon and Charlie picture book series (Illustrated by Nate Wragg/Two Lions). Her latest picture book, HOME FOR A WHILE (Illustrated by Natalia Moore/Magination Press) is about a child in foster care who wants to see his strengths and learn ways to manage his emotions. He wants to find a home for a while, but is afraid to open his heart. It is expected to snuggle into bookshelves on February 2, 2021. You can visit www.LaurenKerstein.net or www.LaurenKerstein.com for more information.
Watch a short excerpt from this webinar: