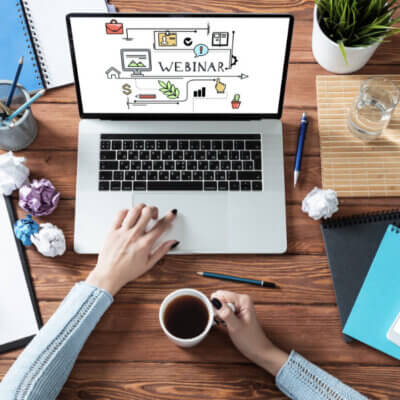 Upcoming Webinars
Here you'll find all upcoming Autism Awareness Centre webinars. The webinars are live events with a Q & A and feature various topics and a variety of expert guest speakers.
Please also check our extensive catalogue of recorded webinars from past events!
Can't find a topic you are looking for? Please contact Maureen directly at maureen@autismawarenesscentre.com and we'll find the right information for you.
Showing the single result