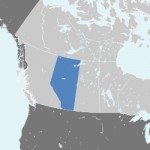 Parenting & Family Resources in Alberta
Our list of best links, tools, and resources in Alberta to help support Autism, Autism Spectrum Disorder (Asperger's), and related disorders.
Promotes and supports adoption.
A family based, non-profit organization representing the interests of children and adults with developmental disabilities and their families from across Alberta.
Branch of the Alberta Government that provides services to children with disabilities.