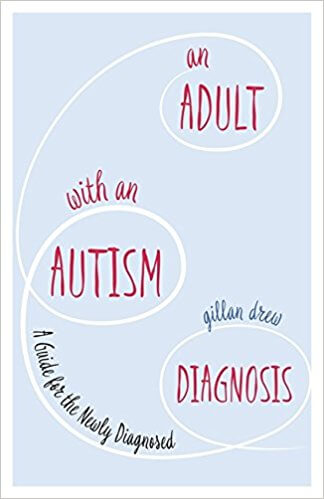 An Adult with an Autism Diagnosis – A Guide for the Newly Diagnosed
Being diagnosed with autism as an adult can be disorienting and isolating; however, if you can understand the condition and how it affects perceptions, relationships, and your relationship with the world in general, a happy and successful life is attainable. Through an introduction to the autism spectrum, and how the Level 1 diagnosis is characterized, the author draws on personal experiences to provide positive advice on dealing with life, health, and relationships following an adult diagnosis.
The effect of autism on social skills is described with tips for dealing with family and personal relationships, parenting, living arrangements, and employment. Important topics include disclosure, available resources, and options for different therapeutic routes. On reading this book, you will learn a lot more about the autism spectrum at Level 1, be able to separate the facts from the myths, and gain an appreciation of the strengths of autism, and how autism can affect many aspects of everyday life. Drawing from the author's lived experience, this book is an essential guide for all newly diagnosed adults on the autism spectrum, their families and friends, and all professionals new to working with adults with ASDs.