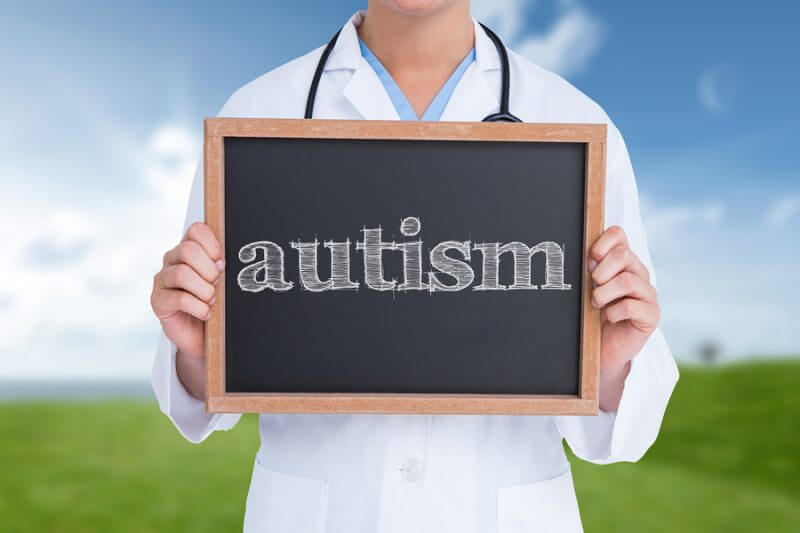 My adult child just received an autism diagnosis. What should I do next?
Higher functioning individuals on the autism spectrum often go undiagnosed until school life ends and independence begins. When the routines and structure of school end and work or post-secondary education begins, young adults can start to feel the pressure. There are more decisions to be made, greater organizational skills required, less structure and an increase in social complexities. The parent-child relationship is often redefined at this stage of life. The young adult may want more independence from parents but may not understand how to do this.
Crisis can often lead to late autism diagnosis
All of these new challenges can lead to mental health issues such as depression or increased anxiety. The young adult often reaches a crisis point after struggling with the new demands of adulthood and failures in the areas of education, relationships, and/or losing a job. It can be at the apex of this crisis that a diagnosis is pursued and received.
Receiving a diagnosis can be difficult for the young adult and they will need help with this new identity.
Seven tips for those who have received an autism diagnosis as adult
1) Seek help: Seeking the help of a counsellor is a good idea so that the young person has someone to talk about their feelings and concerns. An adult support group may be beneficial so that the person has other people to talk to who are going through the same thing or are further along in the journey. Most local autism societies will have a support group for people on the spectrum. If yours doesn't, ask the counsellor if they offer something or know someone who does.
2) Get family counselling. Parents can feel guilty about a late diagnosis and blame themselves for not recognizing the signs of ASD earlier. Feeling overwhelmed about the future of the young adult is also common. Siblings may also need support with the new diagnosis and how they best can help.
3) Reach out to the family doctor: Parents may also want to make an appointment with their family doctor to keep them informed. Short term medication may be needed if the young adult is experiencing depression or high levels of anxiety.
4) Research adult services in your area. A call to the local autism society is a good place to start because they will have a list of providers and agencies. Make a list of what services might be needed: work support, post-secondary support, independent living skills training, and social skills training. Most post-secondary institutes have a service for students with disabilities. There are also options like auditing courses so there isn't the pressure of exams and papers. Tackle each of the things one by one – nothing needs to be solved over the short-term.
5) Look into province-wide services. Go to the provincial government's website and read about Persons with Disabilities. There are tax breaks, benefits that can be applied for, and housing support. Investigate legal guardianship, trusteeship, power of attorney and a trust. The Office of the Public Guardian and Office of the Public Trustee will have information on this. Again, this is not something that has to be done right after receiving a diagnosis, but it's good to start thinking about it and gathering information.
6) Educate yourself. Read great books about adults on the spectrum. Temple Grandin, Daniel Tammet, and Donna Williams are successful adults with inspirational stories to tell. There are more authors writing about topics that affect adults – check out our bookstore to see the wide variety of what's available. Talk to other parents who are further along on the adult journey and ask questions. Parents are a wealth of information and most are eager to share valuable information.
7) Keep calm and know that this is a process. It will take time to get supports in place and there will be mistakes made along the way. Some supports will work and others won't. Remain flexible and don't think of mistakes as failures. Any work, reading and research that are done on behalf of the adult will only benefit.
Recommended Reading
Life and Love: Positive Strategies for Autistic Adults
Editorial Policy: Autism Awareness Centre believes that education is the key to success in assisting individuals who have autism and related disorders. Autism Awareness Centre's mission is to ensure our extensive autism resource selection features the newest titles available in North America. Note that the information contained on this web site should not be used as a substitute for medical care and advice.