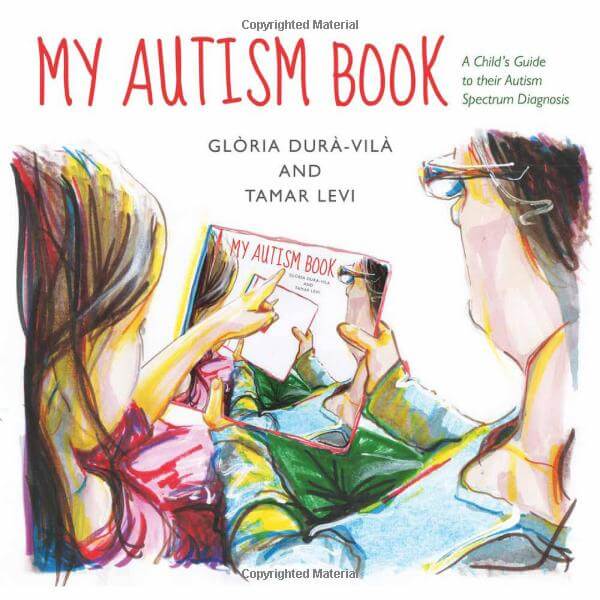 My Autism Book: A Child's Guide to their Autism Spectrum Diagnosis
My Autism Book is a beautifully illustrated picture book that helps parents to explain an autism diagnosis to their child in a sensitive, positive and accurate way.
When a child is diagnosed with an Autism Spectrum Disorder (ASD), parents often feel overwhelmed and uncertain about how to communicate the diagnosis to their child. This book is designed to be read with the child as a simple introduction to their diagnosis. Written by a doctor and a children's author, the book is tailored precisely to the needs and experiences of the child with ASD aged 5 and up. It explains what an autism diagnosis means and encourages an exploration of the child's likely strengths and differences using clear language that speaks directly to the child. The colourful pictures throughout show how the world looks from the child's perspective and the book ends with a summary checklist to encourage the child to record and discuss how autism affects them.