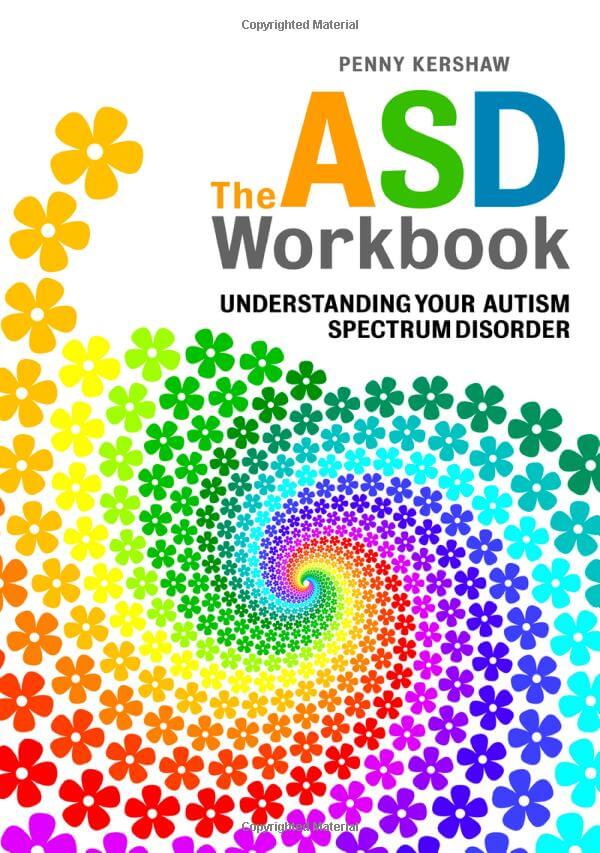 The ASD Workbook: Understanding Your Autism Spectrum Disorder
A diagnosis of an Autism Spectrum Disorder (ASD) can be confusing and overwhelming for all involved, and it can be difficult for parents to know how best to approach the subject with their child. This easy-to-use interactive workbook gives parents the help they need to explain ASDs to their child and provide practical and emotional support following diagnosis.
Parents are invited to work through each chapter with their child as they grow older and go through adolescence, encouraging them to talk through how the ASD affects each area of their life, from making friends to problem-solving to planning a career. The information and advice is presented in a clear and positive way to help both parent and child understand more about what the diagnosis means for them. As the workbook is completed an invaluable record of development will be created for parent and child to look back on together.
This hands-on workbook is an essential resource for parents and carers looking for guidance on explaining ASDs from diagnosis onwards to children aged 10 and up.