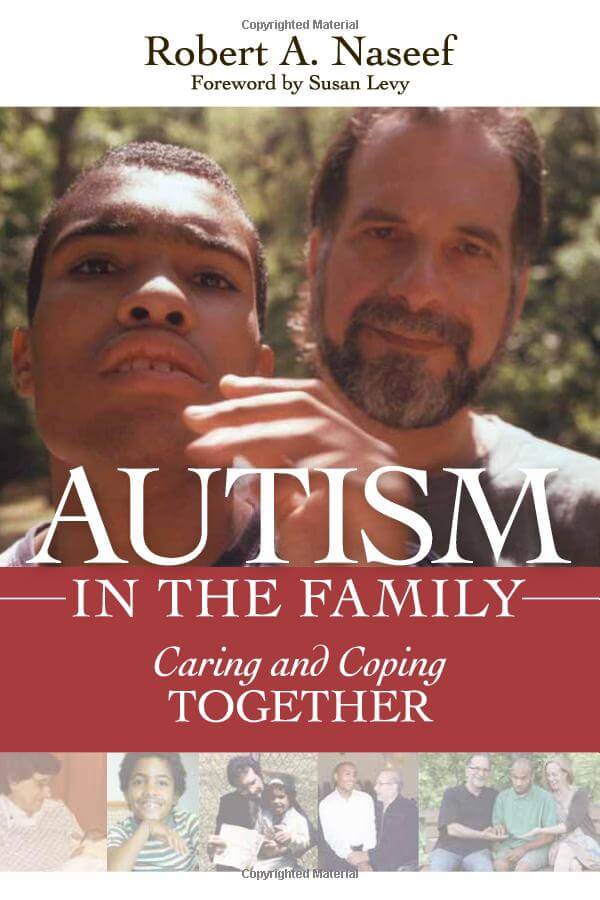 Autism in the Family: Caring and Coping Together
How can parents provide the best support for their child with autism—and ensure that the whole family's needs are met? It's a question faced by every parent of a child on the autism spectrum, and this book answers it with keen insight, reassuring honesty, and practical guidance. A psychologist and father of an adult son with autism, Dr. Robert Naseef has both personal and professional expertise to share with overwhelmed families. Weaving wisdom from years of clinical practice with candid first-hand insights on parenting a child from birth through adulthood, Naseef helps parents:
navigate the complex emotional journey to acceptance
guide their child's behavior and development at every age
maintain a strong and mutually supportive marriage
understand the needs of siblings and provide sensitive support
collaborate effectively with professionals
address specific issues like meltdowns, food sensitivities, sleeping, and toileting
manage stress
build a strong circle of support with family and friends
Using Naseef's popular Special Children, Challenged Parents as a starting point, this completely reworked and revised new book reflects 10 years of change, both in the author's life and in the autism field. Parents will benefit from new chapters on navigating their child's adolescence and adulthood, expanded and updated information on autism, and rare in-depth coverage of the needs, emotions, and parenting experiences of fathers. A warm, down-to-earth, and practical guide for parents—and an enlightening read for the professionals who work with them—this book will be a valuable companion as families love and support their child with autism.