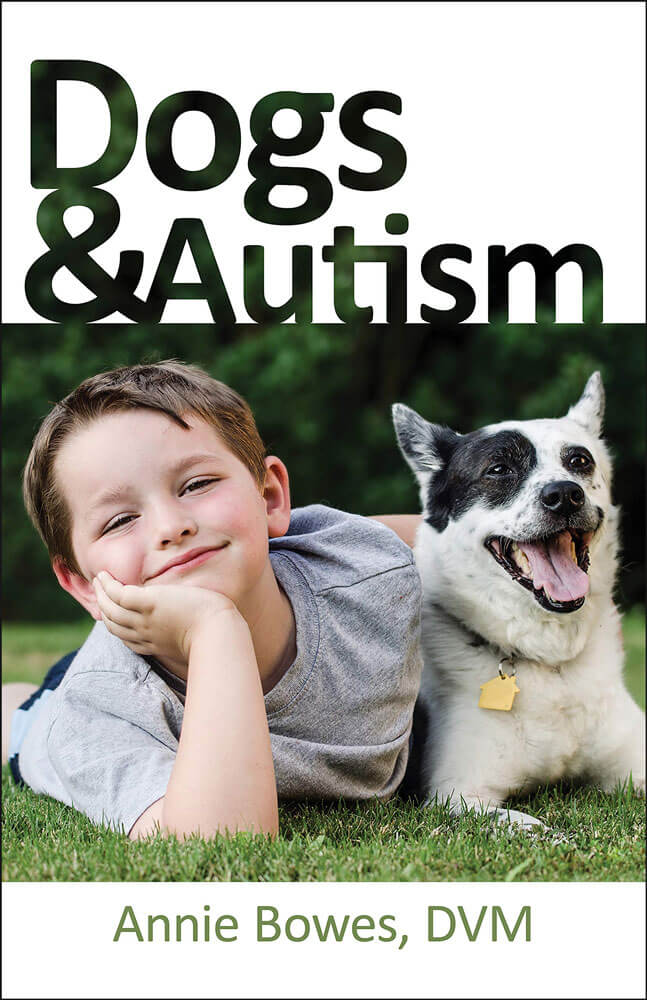 Dogs and Autism
Author and veterinarian Annie Bowes discovered at a young age that having a dog was invaluable. From encouraging a healthy, active lifestyle to providing unmatched emotional and social support, a dog is the perfect companion for anyone, but especially those with autism. Bowes discusses the countless ways the understanding, acceptance, and boundless love of a dog benefits everyone-particularly those on the spectrum.
Some topics include:
The "Pet Effect"
Finding the Right Dog for You
The Human-Animal Bond: The Science is There
Training Your Dog
Dogs are Heroes
Dogs Understand Autism
And more!
True acceptance doesn't come with that high of a price tag—it comes with a wagging tail and four legs.