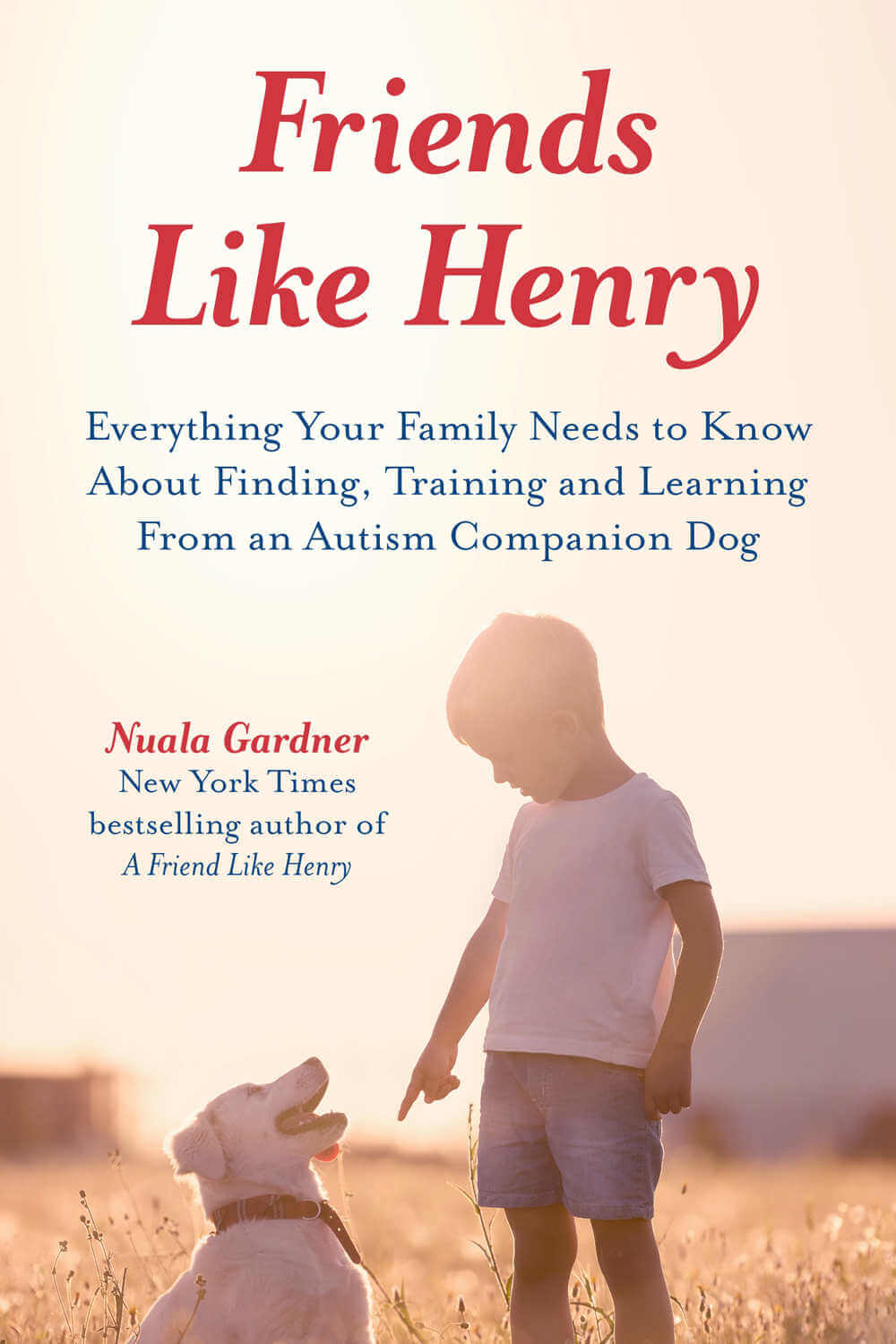 Friends Like Henry – Everything your family needs to know about finding, training and learning from an autism companion dog
A four-stage program for parents and families looking to introduce a dog into their home for the therapeutic and practical benefits that can be brought to a child with autism, including development of communication skills and toilet training. Based on first-hand knowledge, the programme was created through the successful experience the author had bringing up two children at opposite ends of the autism spectrum.
This guide is comprehensive and highly practical, with case examples, tips and advice throughout. It covers all aspects of responsible ownership and training of the dog as a companion dog, and it provides tips throughout the dog's entire life cycle. Accessible for families and professionals alike, this innovative programme can have a huge impact on the life of children with disabilities.