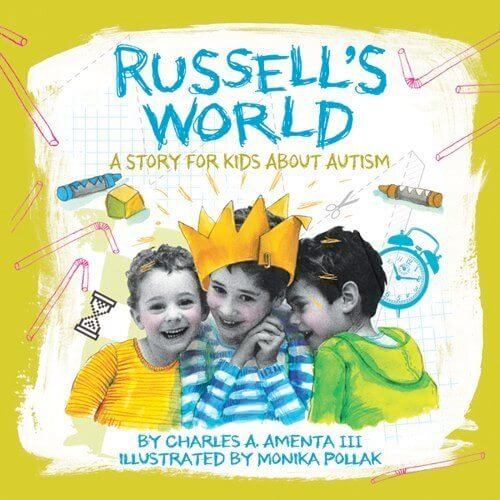 Russell's World: A Story for Kids About Autism
Russell is a boy with severe autism, and this is his story. In Russell's World, the reader sees the surprises, challenges, and problems that Russell and his family experience as well as the happiness and rewards they recognize. Real-life family pictures and heart-warming stories about living with Russell help readers understand autism and empathize with children who have it. A Note to Parents supplies further information.
Suitable for ages 4 – 8.