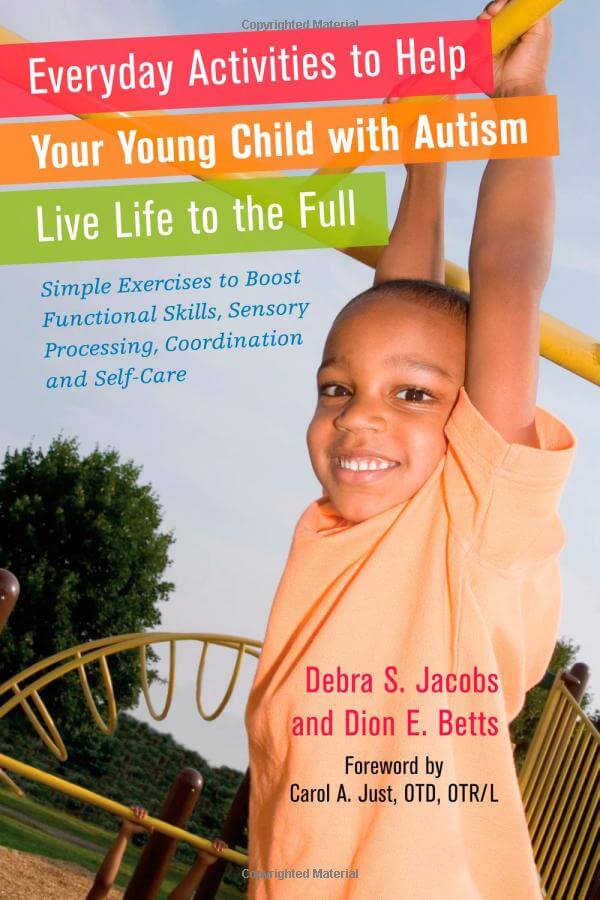 Everyday Activities to Help Your Young Child with Autism Live Life to the Full
Does your child struggle with brushing their teeth? Is it difficult to get them dressed and undressed each day? Do they struggle to understand their body's relationship to the world?
This book is brimming with simple ideas, activities and exercises to address these daily challenges that young children with autism face. Easy to carry out and to fit into your routines, they will help improve a child's sense of body awareness, coordination and motor skills, and address key tasks such as eating meals and healthy sleep. There are also ideas for tackling social challenges, including playing with friends, going on holiday and staying calm at school. The final chapter of the book explains the different support professionals parents of a child with autism are likely to encounter and how each can help their child.
This jargon-free book shows how occupational therapy techniques can be used to help your young child with autism to live life to the full, and will be an essential tool for parents and carers.