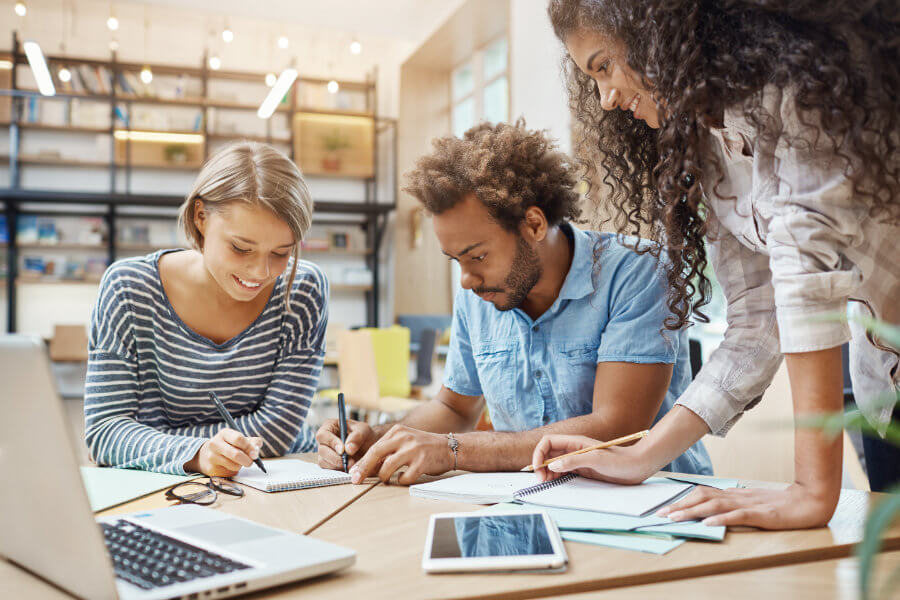 Autistically Thriving!
Featuring Judy Endow

Based on the foundation of Judy's newest book Autistically Thriving,  this one-hour webinar will begin with a shift in how autistic support is thought about and implemented. Rather than supporting deficits (as is typical in the field of autism), Judy starts with who autistic people are and how they comfortably function, going over key elements of taking in, processing, storing and retrieving information. Examples are included so autistic individuals, parents, educators and therapy providers will come to understand that when autistics are honored for who they are and supported for who they want to be in this world they can truly thrive! (Note: identity-first language used intentionally as it is the preference of most autistics.) A Q & A follows after this webinar.
Endow, J. (2019). Autistically Thriving: Reading Comprehension, Conversational Engagement and Living a Self-Determined Life Based on Autistic Neurology.  Lancaster, PA: Judy Endow.
Biography
Judy Endow, LCSW, author and international speaker on a variety of autism-related topics, has written numerous articles and books, including award winners: Learning the Hidden Curriculum: The Odyssey of One Autistic Adult and Paper Words: Discovering and Living with My Autism. As a person who lived some of her early years in an institution, Endow has emerged as a leader in the autism community.
A resource specialist and a clinician at Common Threads Family Resource Center in McFarland, WI, she received the Autism Society of America's Cathy Pratt Professional of the Year Award — the first autistic person to receive this prestigious national award. Endow has served on the boards of both the Autism Society of America, Wisconsin Chapter and the Autism National Committee, was featured in the New York Times' Patient Voices, and was honored by The Art of Autism as one of the most influential bloggers on the web. Additionally, she was awarded by Twinkl as Top Autism Blogger of 2020.  Endow has made over 400 presentations all over the world.