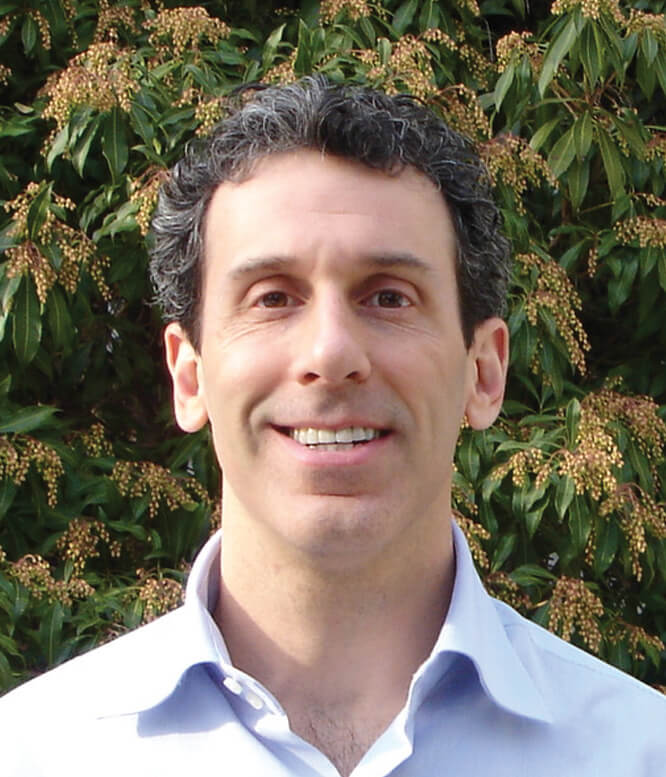 Baker, Jed, Ph.D.
Jed Baker is the director of the Social Skills Training Project, an organization serving individuals with autism and social communication problems. He is on the professional advisory board of ASPEN, ANSWER, YAI, the Kelberman Center and several other autism organizations. In addition, he writes, lectures, and provides training internationally on the topic of social skills training and managing challenging behaviors. He is an award winning author of six books, including Social Skills Training for Children and Adolescents with Aspergers Syndrome and Social Communication Problems; Preparing for Life: The Complete Handbook for the Transition to Adulthood for Those with Autism and Aspergers Syndrome; The Social Skills Picture Book; The Social Skills Picture Book for High School and Beyond; No More Meltdowns: Positive Strategies for Managing and Preventing Out-of-Control Behavior, and No More Victims: Protecting those with Autism from Cyber Bullying, Internet Predators & Scams. His work has also been featured on ABC World News, Nightline, Fox News, the CBS Early Show, and the Discovery Health Channel.
All Kids Can Succeed: Effective Interventions for Behavioral and Social Challenges
Students on the autism spectrum and those with behavioral challenges often present with difficulty regulating their feelings and interacting socially. This workshop describes how to handle meltdowns and design effective behavior plans to prevent these moments and reduce frustration and anxiety. The second part of the presentation details strategies to motivate students to learn, ways to teach social skills, how to generalize skills into the natural setting and increase acceptance and tolerance from peers. Information will be imparted though lecture, interactive exercises, and video clips.
Understanding Challenging Behaviors in children with Aspergers, Autism, NLD, ADHD, Bipolar disorder, and multiple learning disabilities:
Hierarchy of Behavior/Frustration Management Strategies
Relationship building and collaborative problem solving
De-escalating meltdowns
7 common triggers and prevention plans for each trigger
Social Skills Training
Prioritizing skill goals
Motivation for training
Skill acquisition: strategies to teach skills
Generalization strategies
Peer sensitivity training
Measuring progress
Q and A
Outcome objectives
To understand the reasons for social skill deficits and disruptive behaviors.
To learn strategies to deal effectively with meltdowns and be able to put together an effective behavior plan to prevent frustrations.
To learn ways to motivate verbal and non-verbal students to want to socialize.
To learn several strategies for teaching and generalizing skills.
To learn how to create programs for typical peers to accept students with disabilities and model positive behaviors.
---
Baker, Jed's Past Conference Schedule