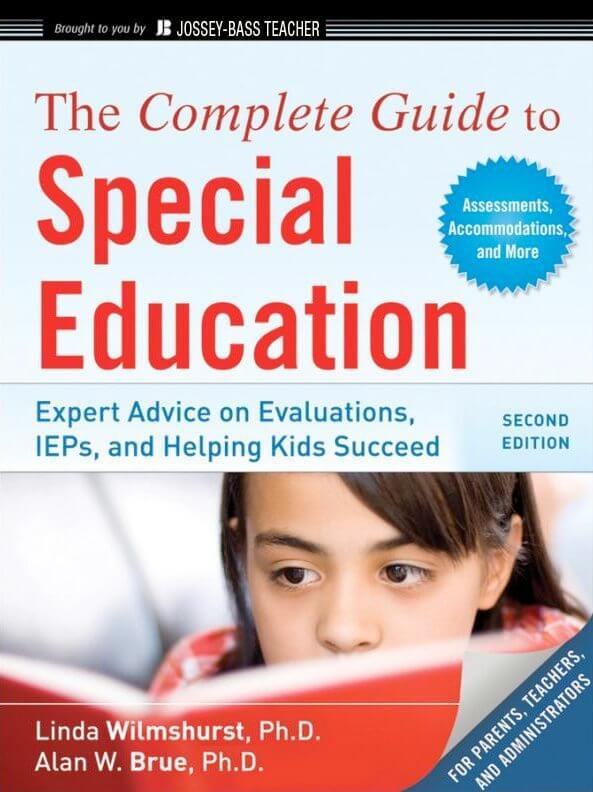 The Complete Guide to Special Education: Expert Advice on Evaluations, IEPs, and Helping Kids Succeed, 2nd Edition
This book explores the special education process-from testing and diagnosis to IEP meetings and advocating for special needs children. Step by step the authors reveal the stages of identification, assessment, and intervention, and help readers to better understand special needs children's legal rights and how to become an active, effective member of a child's educational team. Grounded in more than twenty-five years of working with parents and educators, the authors provide significant insight into what they have learned about the special education. This book fills the gap in the literature for the millions of children receiving special education services and the parents who are clamoring for information on this topic.
Includes valuable tools, checklists, sample forms, and advice for working with special education students
Demystifies the special education process, from testing and diagnosis to IEP meetings and advocating for children
New editions covers Response-to-Intervention (RTI), a new approach to diagnosing learning disabilities in the classroom; expanded coverage of autism spectrum disorders and bipolar disorder; and a revamped Resources section.