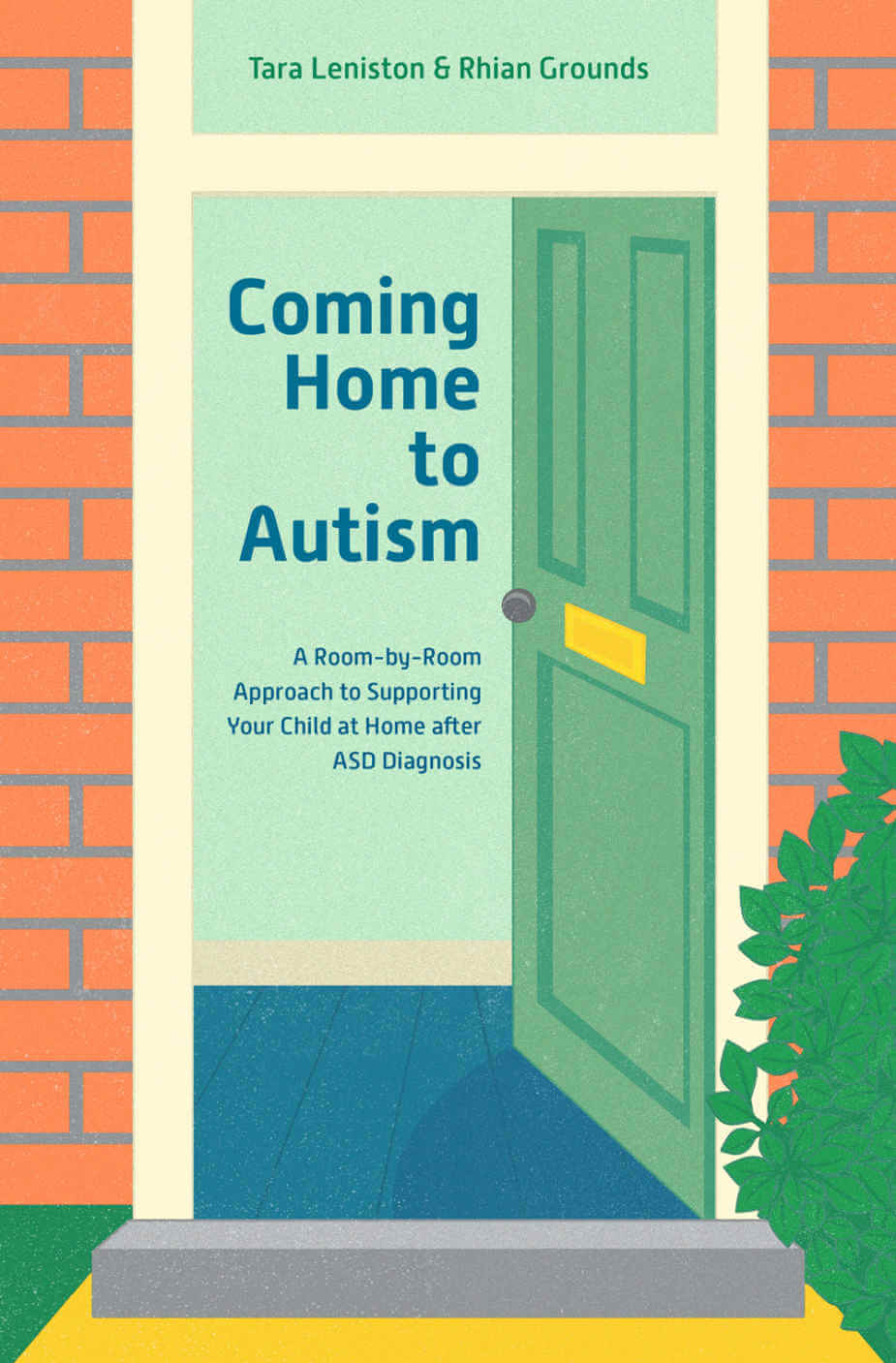 Coming Home to Autism – A Room-by-Room Approach to Supporting Your Child at Home after ASD Diagnosis
What does an autism diagnosis mean for everyday family life? Explore different rooms in the home to better understand how children with autism experience daily activities, and what you can do to support their development.
· Head to the bathroom for guidance on toilet training and introducing a calming bath time ritual.
· Discover how to create a safe haven for your child in the bedroom chapter, with tips to try before bedtime to help ease anxiety.
· Learn how to transform any corner of your home into a special place for sensory play, fun and learning
· Settle down in the parents' corner for top advice on remaining cool, calm and collected in the face of obstacles.
Co-written by a mum and a speech-language therapist, and with many more rooms to visit, this book breaks down the information that you need to know to support children with autism at home.