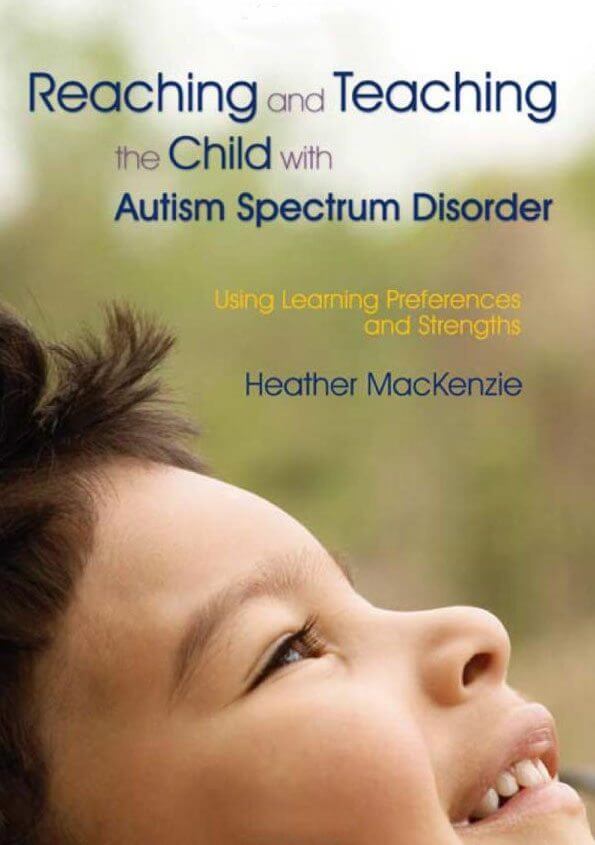 Reaching and Teaching The Child with Autism Spectrum Disorder: Using Learning Preferences and Strengths
Reaching and Teaching Children with Autism provides a positive approach to understanding and educating children on the autism spectrum. The book gives greater insight into the perspective and behavior of a child with autism and explores how the child's learning preferences, strengths and interests can be used to facilitate learning and enhance motivation.
Based on well-researched theory and extensive clinical experience, the author provides a comprehensive model for developing lifelong independent learning skills in children with autism between the ages of 3 and 12 years old. The book describes the underlying principles, learning preferences and strengths typical of children with autism and offers a detailed but flexible program structure based on these concepts. Easy to follow activities and approaches are described in each chapter, along with clear examples and illustrations.
This accessible and practical book is an essential resource for parents, teachers, support workers, therapists and others concerned with learning and development in children with autism.