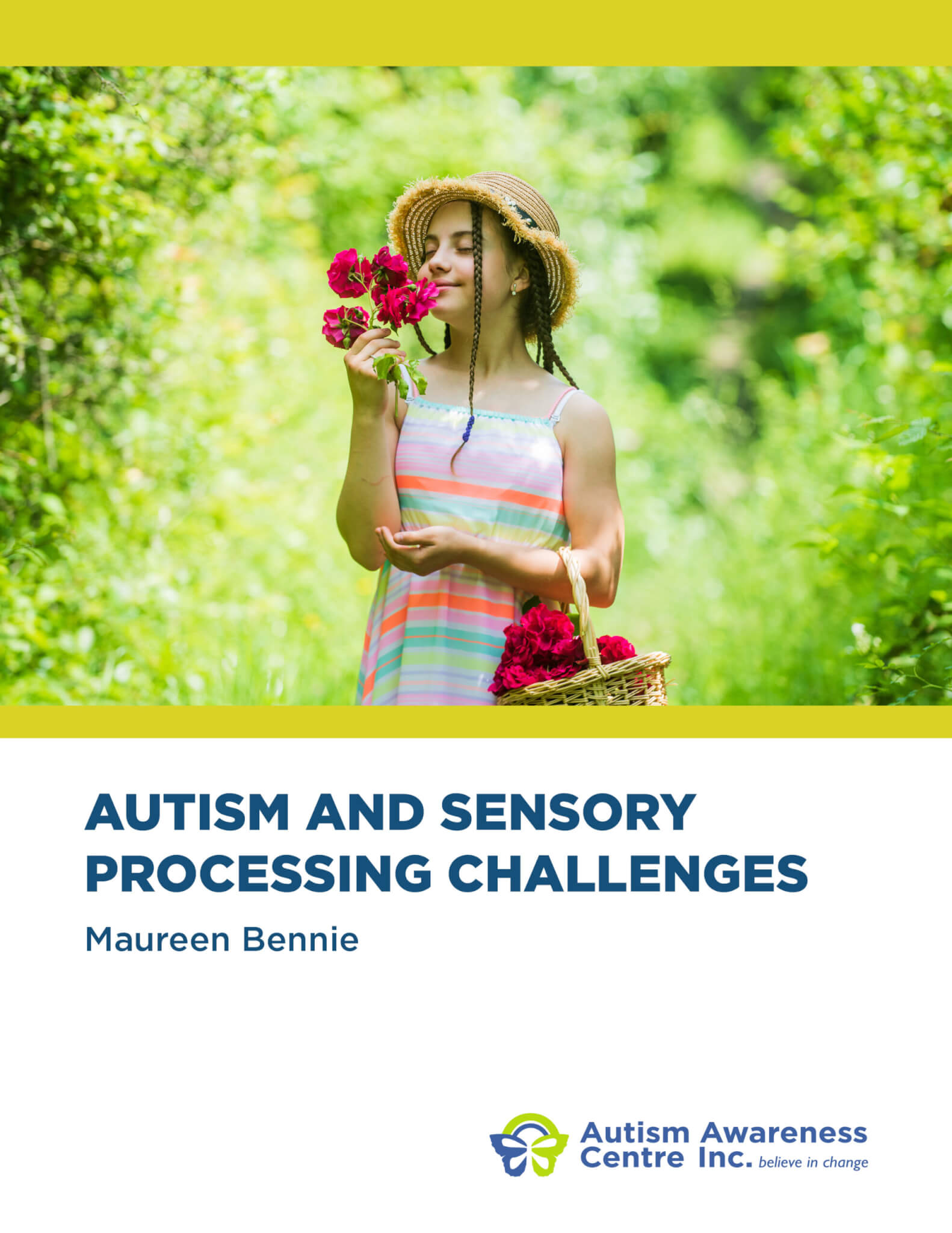 Autism and Sensory Processing Challenges
Sensory Processing Disorder (SPD) or sensory issues describes the challenges children and adults have when the brain has trouble receiving and responding to information that comes in through the senses. Various studies have shown that between 69% to 95% of autistic children have sensory processing challenges.
Every autistic person will have a unique sensory profile so there is no one size fits all solution to helping with sensory processing difficulties. Observational checklists can be used to gather information about a person's sensory profile. Sensory checklists will provide the framework for recognizing when sensory processing difficulties are occurring.
Engaging individuals in sensory experiences on a regular schedule can support focus, attentiveness, and interaction. A person may feel less anxious when they feel comfortable and in control. Alone-time is also necessary for recovery, reducing overload, and supporting wellbeing. The world can be a busy, confusing, and overwhelming place. Time to retreat will leave an autistic person better able to focus, learn, engage, and regulate.
Processing sensory input will always be challenging for autistic people, but with the right tools such as a sensory diet, exercise, and quiet periods in the day, a balance can happen which will foster regulation for optimal learning and living.