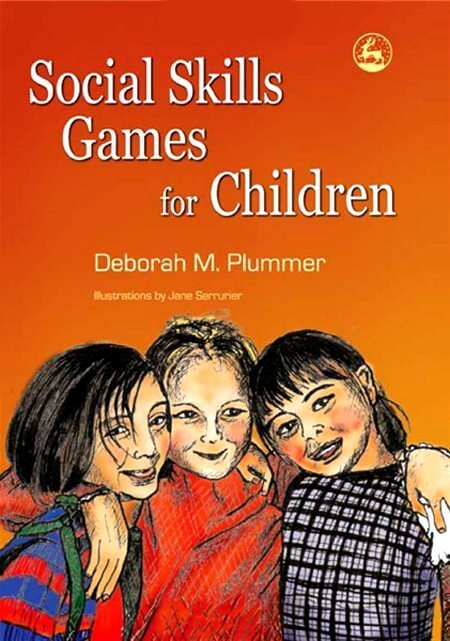 Social Skills Games for Children
Featuring a wealth of familiar and easy-to-learn games, this practical handbook is designed to foster successful social strategies for children aged 5-12, and will help adults to understand and reflect constructively on children's social skills.
The book covers the theory behind the games in accessible language, and includes a broad range of enjoyable activities: active and passive, verbal and non-verbal, and for different sized groups. Deborah Plummer addresses issues that might arise when supporting children with a range of communication differences, including children with learning differences, and offers a variety of cognitive and behavioural strategies to help children to reinforce the skills explored in the games.
This is an ideal resource for teachers, parents, carers and all those working to improve the social skills of children.