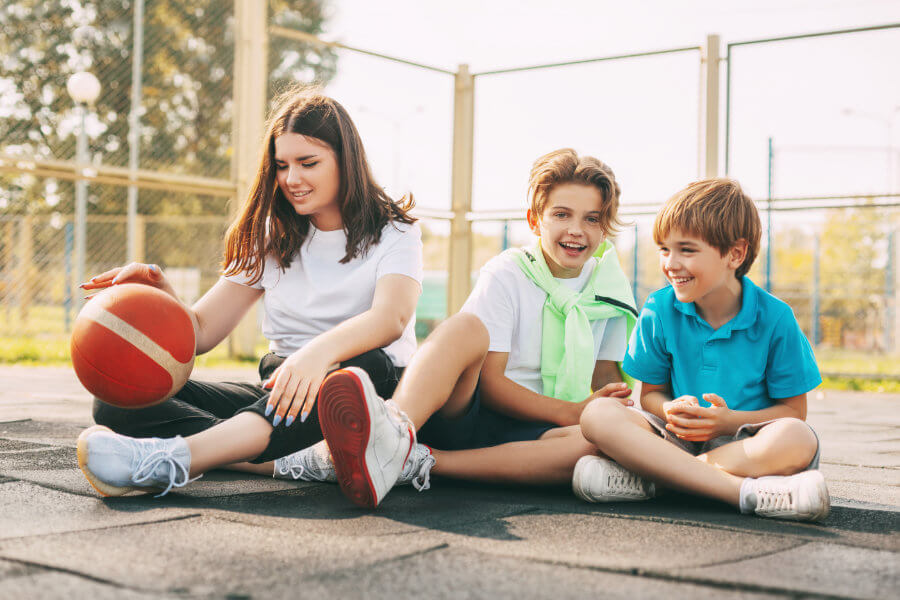 Evidence Based Practices for Teaching Social Skills
Featuring Jennifer M. Schmidt and Megan R. Barrett
There are 27 Evidence Based Practices for students with autism (NCAEP, 2020) and many of these EBP's are highly effective when teaching social skills to students on the spectrum. Through this webinar you will learn about the 7 EBP's consistently used in the PEERspective Model. This model was created by Jennifer more than 15 years ago and many districts have adopted it with similar success. Learn about how to implement your own PEERspective Model and/or how to use EBP's in your setting to successfully teach social skills to students with autism.
Agenda 
Welcome and Introductions
What is the PEERspective Model?
Discussion and explanation about the following EBP's; Modeling, Peer-based Instruction and Intervention, Self-management, Social Skills Training, Task Analysis, Video Modeling, Visual Supports
How to implement the PEERspective model into your setting.
Question and Answers
Closing Remarks
This presentation is 60 minutes in length, followed by a 20 minute Q & A.
Biography
Jennifer M. Schmidt has spent 24 years in the field of education as a general teacher, autism consultant, and a special educator. Jennifer earned her Bachelor's degree in Elementary Education and a Master's degree in Special Education mild-intensive from Wright State University.
In addition to teaching at a high school, Jennifer has also taught at Wright State University and Antioch McGregor Midwest, both in Dayton, Ohio. Jennifer is an experienced presenter at national and international conferences and published her first book about an innovative model used to teach social skills to students with mild autism through peer modeling and other evidence-based practices in 2017. Her book, Why didn't they just say that? (AAPC, 2017) won the 2018 Parenting Product Award and was an International Book Award Finalist.
Megan R. Barrett, M.Ed., teaches the middle school class at Ankeney Middle School that uses the PEERspective model. This class is designed to help students with autism and other communication needs. Megan is an Intervention Specialist for grades 6-8 for Beavercreek City Schools and Beavercreek City Schools 2019 teacher of the year.
Jen and her co-author Megan Barrett's second book entitled, Yes, Please Tell Me! (AAPC Publishing) will be released in 2021.
Watch a short excerpt from this webinar: