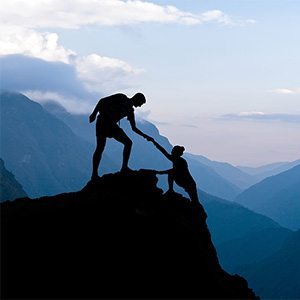 Help Finding a Title
Can't find what you are looking for? Not sure which book will meet your needs the best? Let us help! Maureen Bennie has one of the best hand chosen collection of books on the topic of autism, ASD, Asperger's and related disabilities and conditions in the world. She has read every single one of the books and articles listed on…
Can't find what you are looking for? Not sure which book will meet your needs the best? Let us help!
Maureen Bennie has one of the best hand chosen collection of books on the topic of autism, ASD, Asperger's and related disabilities and conditions in the world. She has read every single one of the books and articles listed on her site, and is the best person to ask about resources or titles on any given topic.
Simply fill in the form below, and Maureen will get back to you with her list of suggestions. Please be descriptive about what you need this book or resource to do for you, or who it is for ( ie: personal or educational, student or teacher, parent or siblings etc…).