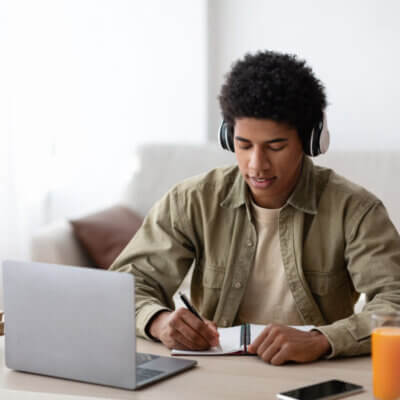 Webinar Recordings
Please browse our extensive selection of past Autism Awareness Centre webinars. The videos are between 1 – 2 hours in length and feature various topics and a variety of expert guest speakers.
Interested in joining a live webinar? Please check our list of all upcoming live events to register!
Would you like to learn more on how our webinars work and how you can join them? Please have a look at our list of Frequently Asked Questions
Can't find a topic you are looking for? Please contact Maureen directly at maureen@autismawarenesscentre.com and we'll find the right information for you.
Showing 21–24 of 24 results