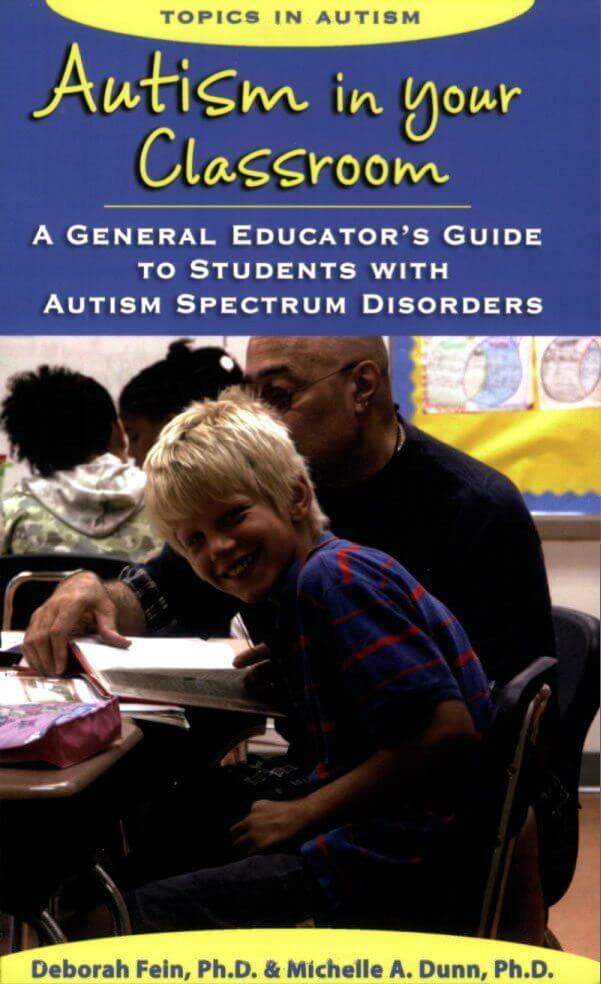 Autism In Your Classroom: A General Educator's Guide to Students with Autism Spectrum Disorders
Children with autism spectrum disorders are increasingly being educated in inclusive general education classrooms. For optimal results, teachers need to know as much as possible about autism and the teaching methods and modifications that work best for these students. This is a huge undertaking for time-crunched general education teachers, many of whom may never have had a student with autism before. Now teachers can turn to Autism in Your Classroom for the information and guidance they need.
Written by two neuropsychologists with extensive clinical and classroom experience, this new book is a concise, easy-to-read guide developed for primary school teachers (grades K- 6).
Part I provides a complete overview of the types, causes, characteristics, and treatments of autism spectrum disorders. It also explains various secondary characteristics of autism that create challenges for students, such as sensory abnormalities, behavioral issues, and limited social skills and peer interaction.
Part II focuses on the student in the classroom: It covers a variety of strategies to manage learning & behavior, such as:
Modifying classwork & homework
Helping with language difficulties
Using visual strategies
Keeping students focused & organized
Teaching reading & math
Using positive reinforcement & rewards
Handling challenging behavior
Explaining autism to other students
Teaching social skills in the classroom
Balancing the needs of typical and special students
Part III features two useful case studies. Both stem from the authors' hands-on work and consultation with teachers, students, and parents. The book concludes with an appendix of frequently asked questions about children with autism asked by educators.