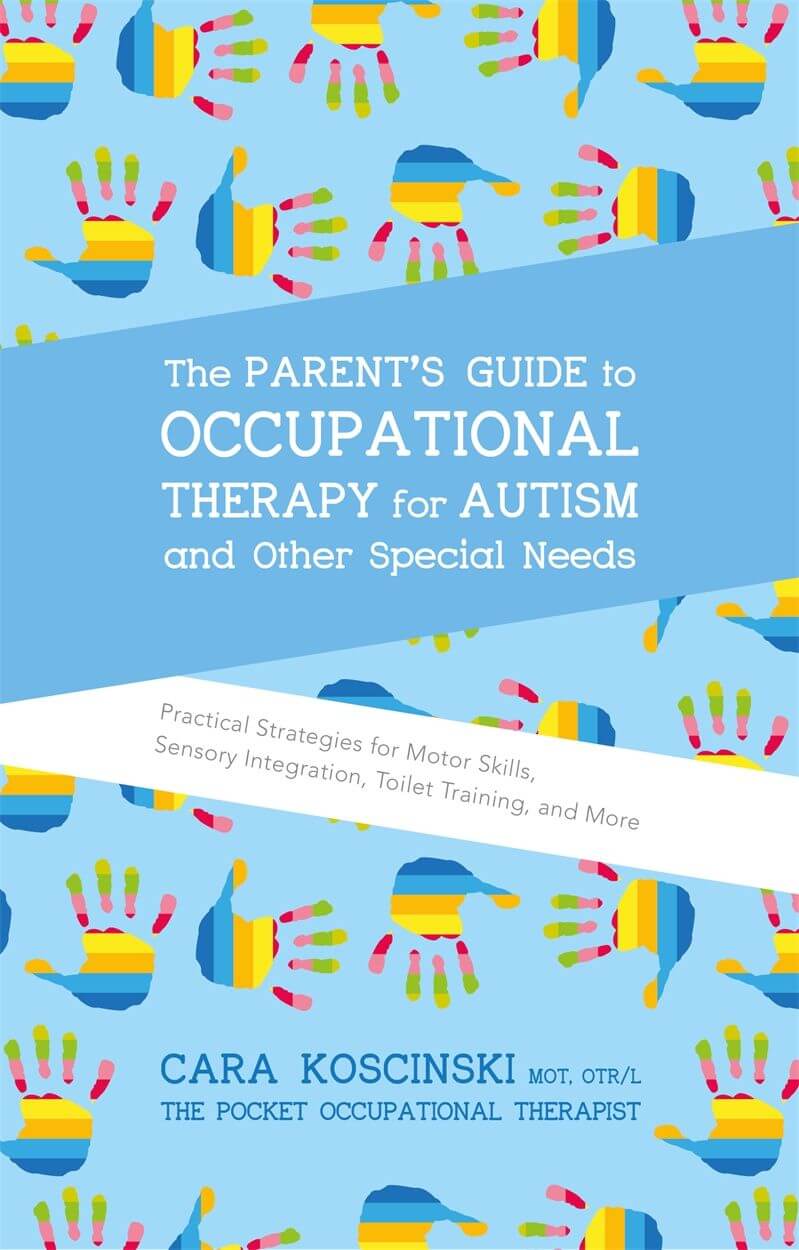 The Parent's Guide to Occupational Therapy for Autism and Other Special Needs
With the help of this handy guide, you can bring tried and tested occupational therapy activities into your home and encourage your child to succeed with everyday tasks while having fun in the process.
This expanded edition of the award-winning book includes new advice on toilet training, coping with changes in routine, repetitive behaviors, self-regulation and much more. The simple explanations and easy exercises will soon make daily activities enjoyable and productive.