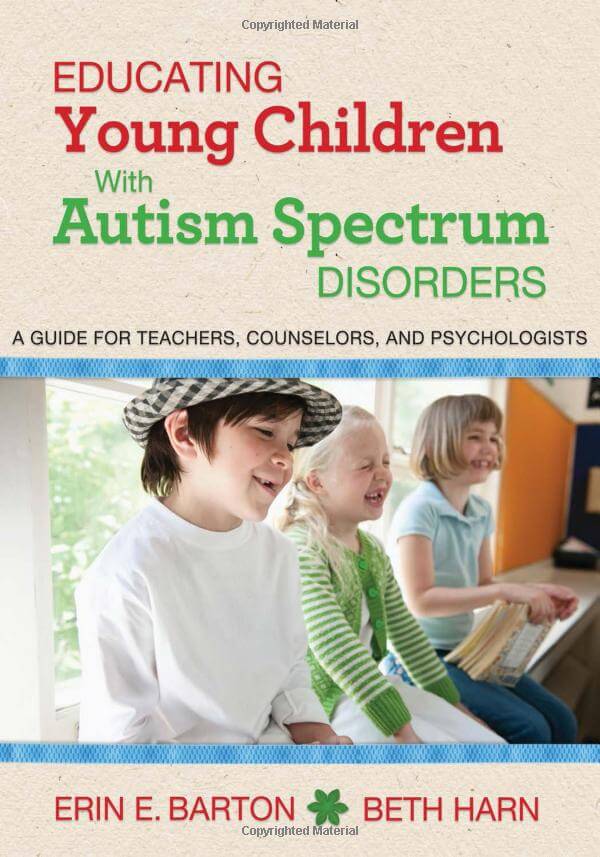 Educating Young Children with Autism Spectrum Disorders
More school-aged children with ASD are entering classrooms, and teachers are being called upon to help facilitate their learning. Educating Young Children with Autism Spectrum Disorders is aimed at providing strategies for teachers, school counselors, and psychologists to help address the needs of children on the spectrum, as well as their families. Erin E. Barton and Beth Harn draw on current research and practices to discuss the possible causes of autism and to help prepare educators not only for teaching children in the classroom but also for providing families with the tools necessary to continue the educational process at home. Included are topics such as improving communication and socialization; developing instructive lessons; assessing students' progress; including families in educational goals; finding students' special interests and using those to help facilitate learning; managing challenging behavior; and more.
Including forms, charts, and a range of classroom activities, this is the only resource you will need to gain the insight and tools for making a difference in the educational lives of young children with autism.