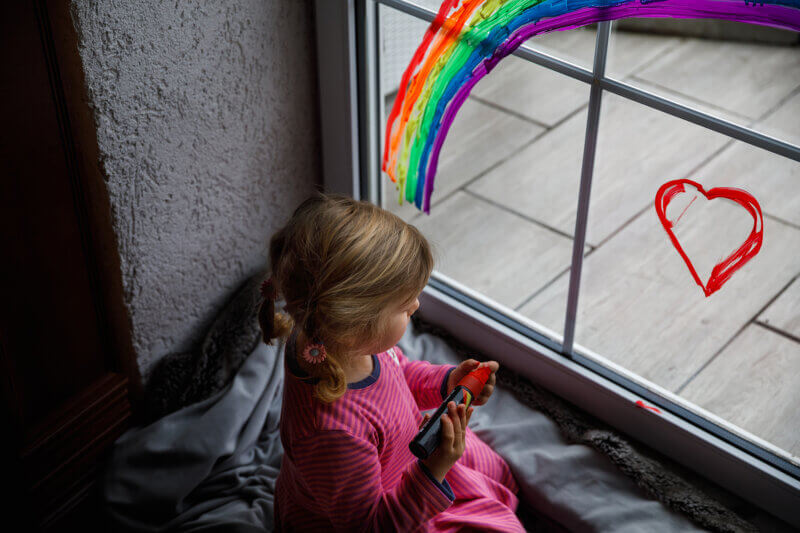 FREE WEBINAR -The New ASD "At Home" World – 10 Ways to Cope with Changes During COVID-19
View Maureen Bennie's and Autism Awareness Centre's webinar on strategies and tips for being at home during COVID-19! Based on our free e-book Life at Home During COVID-19, we expanded on the topics and ideas from our e-book as well as going over the helpful tips and strategies Maureen has developed over her twenty years of experience.
Agenda:
Welcome and Introductions
How things have changed
10 Things We Can Do
Resources
Question and Answers
Closing Remarks
If your family is struggling financially like many during this pandemic, you can give back by joining our email list, following us on Facebook or Twitter, and sharing our content with your friends and family.
Buying one of Autism Awareness Centre's e-books or webinars is a great way to gain access to Maureen's nearly 20 years of knowledge. With easy to read explorations of individual topics for busy parents and professionals, this is an accessible way to get into a subject without the commitment of longer books from the AACI web store.
If you want to dive deeper into a subject, then purchasing books and resources from our store supports Autism Awareness Centre and our efforts to provide the latest information and research on ASD. Buying from us helps us continue to write blogs and books, develop new webinars, and provide our exceptional conferences and training.
Editorial Policy: Autism Awareness Centre believes that education is the key to success in assisting individuals who have autism and related disorders. Autism Awareness Centre's mission is to ensure our extensive autism resource selection features the newest titles available in North America. Note that the information contained on this web site should not be used as a substitute for medical care and advice.